DON'T SETTLE FOR A SO-SO NAME
Our branding experts have curated the best domains on the web, and put them for sale in one marketplace.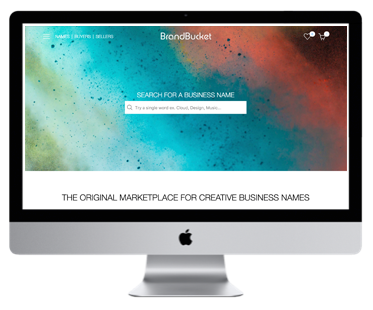 Why buy?
Over 250 million .com domain names have been registered, which makes it hard to find a great unregistered one. Our job is to locate names owned by others that are up for grabs.
Upfront pricing
Stop wasting time negotiating, and stop dealing with unreasonable asking prices. Our names are appraised against seven years of sales, and priced within reason for startups.