YOUR NAME IS PERSONAL
A great company name has a sound that resonates with the most important decision maker: you.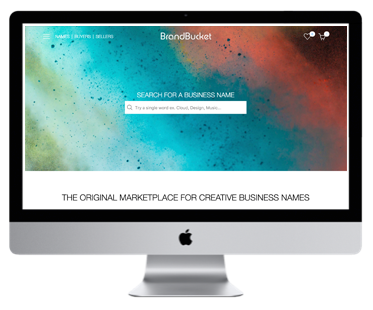 A unique marketplace
We've curated a list of names from tens of thousands of candidates. All of them pass our strict criteria for pronunciation, spelling, and positive association.
The beginnings of your brand
Because you are buying the .com domain name, you can guarantee a certain worldwide authority on your name. We also throw in a sample logo to get you up and running quickly.