Your Source for the Best Business Names
Explore thousands of hand-picked, creative business names available for sale with a premium domain name.
You're in Good Company
A few of the thousands of business names incubated at BrandBucket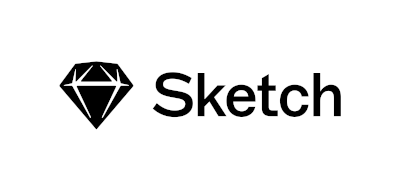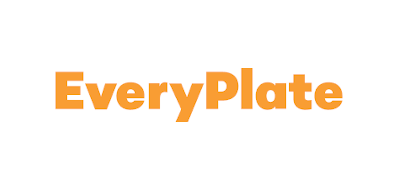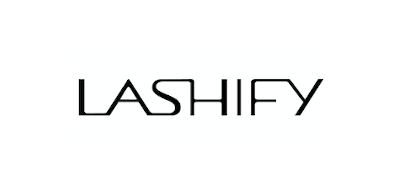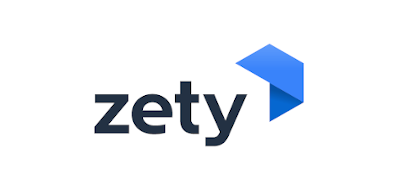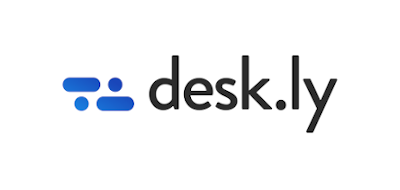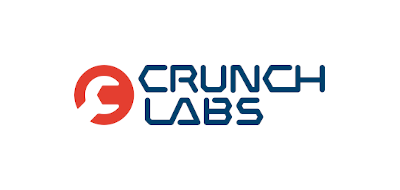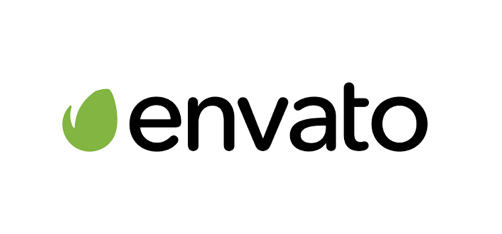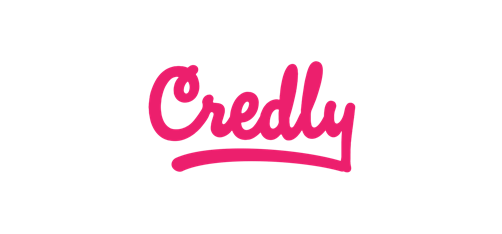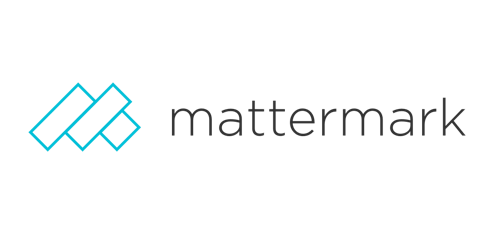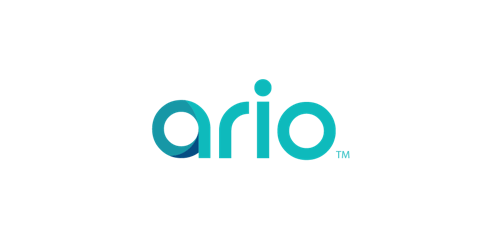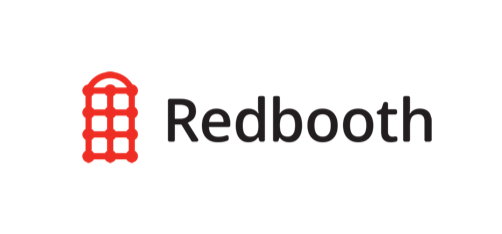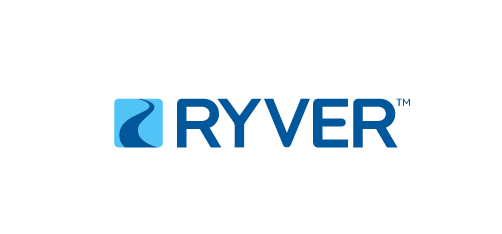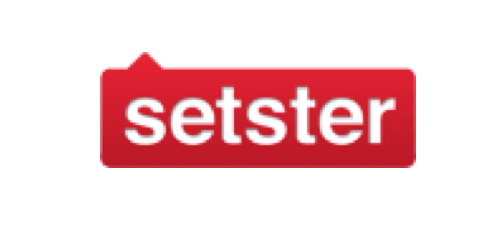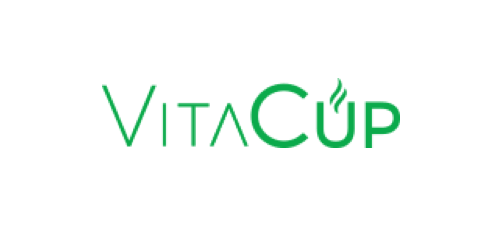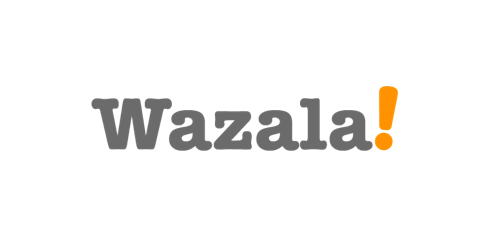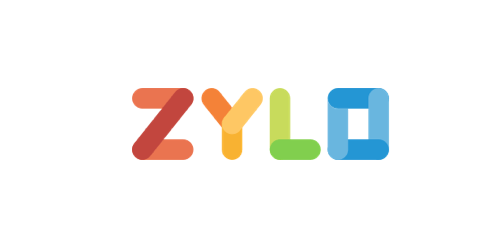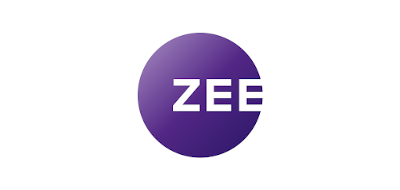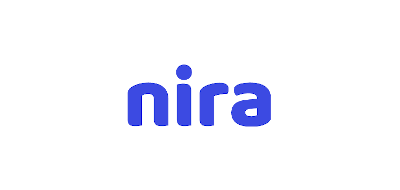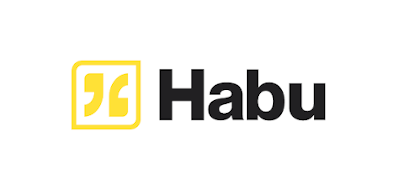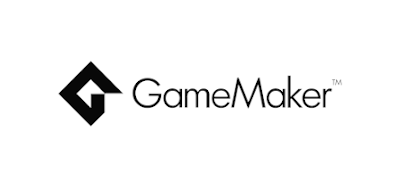 The Smarter Way to Name Your Business
Has the search for a great, available business name got you down? We can help. With over 100,000 names to choose from, you can browse, get inspired, and find the unexpected yet perfect name for your company.
Right name. Right price. Right Now.
If you're like most entrepreneurs, you can't truly start working on your idea until it has a name, and finding the perfect name takes much more of your valuable time than it should. The cycle - brainstorming, checking availability, and negotiating - tends to lead to a dead end.
It's time to break that cycle, and we can help.
Go shopping for your business name.
If you need the perfect outfit, you visit your favorite store, right? It's easier and faster to select a great option from a list instead of designing the options. This is why traditional branding agencies get paid big bucks by big corporations. For the rest of us, there's BrandBucket.
Curated business names + smart search = your perfect name.
Don't just choose from what's left. Choose what's right.
You may be tempted to limit business name choices to only .com domains that aren't yet registered. Instead, think of your business name as an investment - in your brand, in your future growth - and a great .com domain name will also hold its value far into the future.
A creative business name is worth every penny.
It's what all the cool startups are doing.
BrandBucket is the premier resource for lean, quick-to-market companies. We are here for startups that demand quality design, responsive customer service, and a creative solution to the business naming struggle. Find a name, and start working on your idea.
Your brand starts here.
Did You Know?
Your purchase includes full rights to the domain name, transferred to you at a registrar of your choice. There are no recurring fees. You may also have and use the sample logo shown with the name.
Transfer Guaranteed
Our escrow service walks you through the domain transfer, which is typically complete within 2-5 business days. If for any reason the name transfer fails, we will fully refund your purchase.
Upfront Pricing
We save you the time and uncertainty of negotiation. The cost of each name is determined based on its quality score, general applicability and popularity.
Only the Best Business Names
Our selection of brand names is hand-picked by a team of business and linguistic experts. Names are submitted by owners worldwide, and we accept fewer than 10% for our collection.
Lease-to-Own Plans Available
If you're not quite ready to purchase a name outright, we offer lease-to-own plans that give you flexibility to use the name now and pay it off over time.
Common Search Terms
AS SEEN ON