DO-IT-YOURSELF BRANDING
Today's mobile and web companies are fast and efficient. Shouldn't the naming process be the same?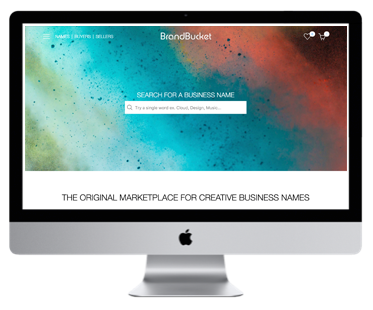 Streamlined search
Save valuable time by starting with a list of names that are available for sale. Choose a name that resonates with you, then move on to more important things, like launching your app.
Upfront pricing
We help you avoid frustration by eliminating negotiation. All of our app names are priced according to the same set of criteria, and are within reach of most new companies.