A UNIQUE MARKETPLACE FOR CREATIVE NAMES
We've searched for the best potential brand names so you don't have to.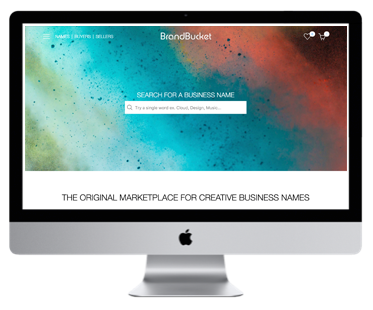 Invest in your brand
You'll soon be investing your time, passion and money into your website. You should consider investing more than $10 its name — the face and building block of your overall brand.
Get help from experts
Great naming advice doesn't have to come from expensive branding agencies. Our team of entrepreneurs and linguists filter through thousands of names and show you only the best.