A REVOLUTION IN NAMING
A simple, visual marketplace for product names. See what's available, and buy it today.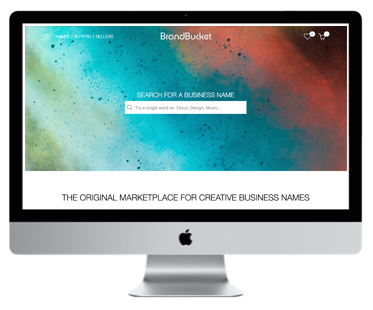 Do-it-yourself naming
Branding agencies are so last century. We scour the web for the best brand names for sale, and fewer than 10% pass our strict criteria. Let our team's hard work save you valuable search time.
Priced with startups in mind
A great name is an investment in your future brand, but that doesn't mean it you should need to take out a loan to get one. Straightforward pricing also eliminates the dreaded "haggle."