A NEW WAY TO SEARCH
Finally, a marketplace for business names. See what's available, and buy it today.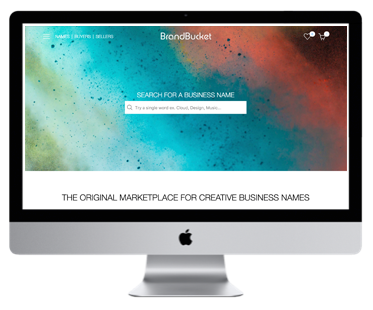 Do-it-yourself naming
Maybe you like instant gratification, and you think hiring someone else to name your passion project is so last century. Sounds like you think like us.
Branding agency expertise
Without the agency price tag. We've named a lot of companies, and we keep an eye on all the naming trends. Only 9% of names pass our strict criteria. We filter out the junk so you don't have to.