Understanding the Basics of Naming VS Branding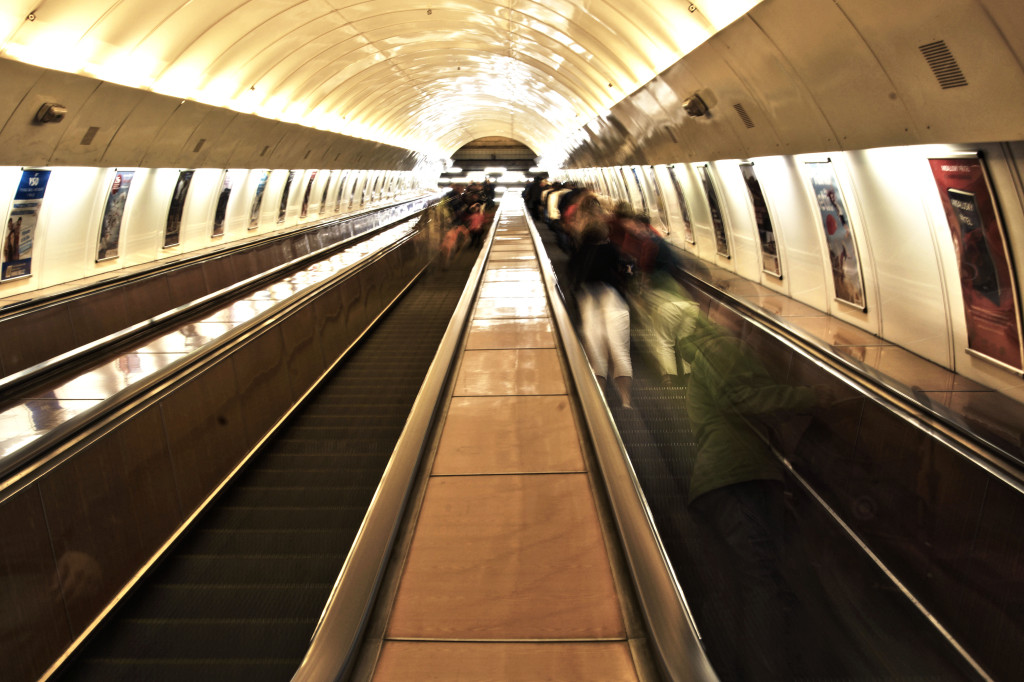 Many people have the misconception that naming and branding a product are pretty much the same thing. This couldn't be any further from the truth. Although naming and branding have related implications, they have two distinct meanings nonetheless. Let dive into naming vs branding.
Naming a Product
When you inscribe a name on your product, you do so with the motive of giving it an identity and an image. What is in a name? Well, to put it mildly, the name you select for your product, will go a long way in determining the success of the product.
It is thus mandatory for you to put some thought into the name of the product. You must also be careful to not select a name that has already been taken, trademarked or service marked. You should also not opt for names that are similar to already existing products in your area. This will lead to confusion among the customers.
When coming up with a name, you should try to think of a word that makes sense to you and your customers. For instance, there's no point naming a Fruit Juice as Andromeda. Instead, go for something that relates to the word fruit or nature.
Market research is a prerequisite for selecting the name of your product. You can also resort to help from marketing consultancies. You can even ask your clients to suggest names that would sound appealing.
Branding a Product
If you want to efficiently promote your product, then branding is obligatory. As a matter of fact, branding and business go hand in hand. The main idea behind branding is sustaining the growth of your organization and the popularity of your product. The company name, the company logo, the company slogans, the value that it conveys in its advertisements are all a part of company branding.
It goes without saying that the brand of your product should be unique in order to garner attention and appeal. The branding and naming processes should take place simultaneously. The theme of your branding depends upon the requirements, aims and ambitions of your organization. Just like in naming, branding too requires you to engross in deep market research. The research methods you rely will depend on the level of your skill, the resources that are available to you, your affordability and the time you have in hand.
The theme of your brand should be compliant with the nature of your service that your product provides. It should reflect the uniqueness of your product, and give people a legitimate reason to consider your product as their next shopping list item. Also, the brand should be something that your clients can relate to easily. The brand theme of your choice will have a long term impact on how people perceive your product.
Marketing consultants are experts in branding. Taking help from them will only do your business good. He can assist you in designing and building your market materials so that they effectively put across the brand of your product. The consultant can help you to choose the brand name, colors, logo, business cards, labels, envelopes and web pages.
What Makes Branding Effective
Your company is only as big as your brand. That's how important branding is. You can't expect your product to become an overnight sensation unless you have a brand that makes your competitors look like amateur hour. So what does it take to make a brand effective? Well, the pointers are quite simple to be honest. Here, take a look at them yourself.
1) Make a solid, seamless and comprehensive strategy about who your company is and what it truly represents. A business isn't only about buying and selling. It's a lot more than that. It is thus imperative to devise a strategy that sheds light on your business.
2) The theme of the brand should be a reflection of the core values of your company. If people don't get to know about your core values, they will not feel the need to try out your product.
3) The branding should help you to come up with an image and advertising campaign that sets you apart from the rest. There's no point in pertaining to a brand theme that has already been tried and tested. You must come with original content.
4) The branding should enable you to convert prospective buyers into real buyers. Customers that show even the slightest bit of interest about your product should be convinced to buy it because of your branding.
These are basic fundamentals of an effective brand. The most successful brands are able to have a strong voice in the media, on the web and in person. At the end of the day, you either brand your product, or you see it fade into obscurity.