Trademarking Your Business Name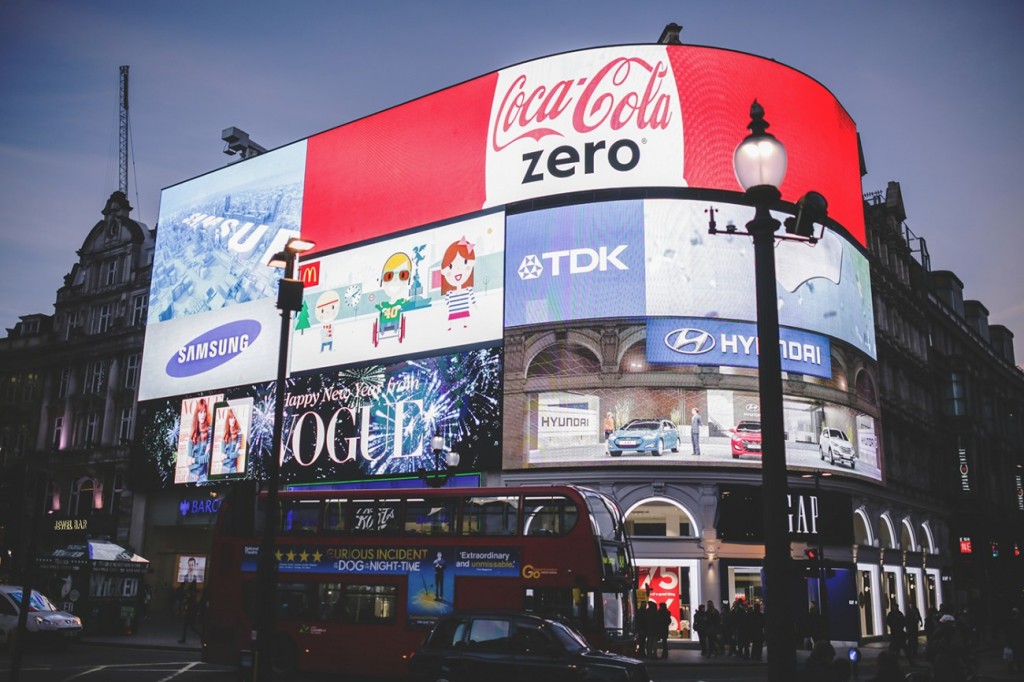 As you hunt down the perfect name for your business, you've likely already put your ideal brand name through the paces. One of the key checkpoints for any effective business name is how much it stands out – not just from a 'distinctive' point of view, but from a legally defensible one.
You should do a search with your local business licensing or trademark office to see if anyone else in your industry (or outside of it, really) has a similar or identical name to what you've got in mind. If someone already does have your brand name, you've got trouble – first you clearly don't want to confuse customers, and second, you could find yourself on the wrong end of a trademark dispute. But if you're in the clear, fantastic!
But what about when someone else is interested in your name? If you don't have your brand name trademarked you could be opening yourself up to serious risk. A competitor or 'knockoff' could go after your name, potentially snatching your brand right out from under you!
It can be easy to think you don't think to trademark your name when you're starting out – but if you've got big plans for your business, then it's important to protect yourself early on. Here's everything you need to know about trademarking your business name.
What is a trademark?
A trademark protects the word, symbol, design or combination of these things that are exclusively tied to your business. What this means is no one else can use your brand elements without your permission, nor can they imitate it. If there is ever a dispute regarding your brand's name or logo, an official trademark means you'll have a legal foundation to support your case should it go to court.
Keep in mind that trademarking your brand name may not lead to universal ownership of that word. For example, when you hear the name Delta, you may think of an airline. Or you may think of a faucet company. Both brands own the word Delta in their respective category – an upstart airline can't also call themselves Delta, but a processed foods company or a fashion line or an accounting firm (assuming they don't already exist) could.
Another note? You can't actually trademark your business name and your brandmark in one claim. If you're bootstrapping your business and need to be selective about what you trademark from a time and money standpoint, start with a 'standard character claim' for your business name, which will cover your brand name and any iterations of it (for example, if you choose to spell your brand name in all lowercase letters, another company can't come along with the same name, but in uppercase or title case).
Why should I trademark my brand name?
When you go to set up your business with your state, they'll likely run a quick search to see if anyone in your state has a similarly named business. If not, that's a great first step – but there are 49 states where someone else could have the exact same name as you. That's where federally trademarking your name becomes valuable.
A trademark can also help you get that dream domain you've had your eye on. Under Anti-Cybersquatting Consumer Protection laws, if you can prove someone is using a domain that's identical or very similar to your trademarked name for the purposes of profiting off of your brand equity, you can sue them for the rights to the domain.
The biggest advantage of a trademarked name is having something that's legally defensible – particularly if someone starts using or imitating your brand within your category. You can send them a cease and desist letter and, barring that working, take them to court to stop the use of your brand.
How do I trademark my business name?
Adding a ™ symbol to the end of your product or brand name really won't help you defend your name unless you've got an official trademark. And believe it or not, not all trademarks filed with the United States Patent and Trademark Office (USPTO) are actually filed or registered. Without clear approval and registration, your trademark can't officially be called yours. In fact, some statistics suggest that up to a third of filed trademarks aren't actually approved, particularly in the fields of education, entertainment, technology, and business.
The first step is figuring out whether your name is available. Start by doing an internet search and seeing who using your ideal name – and how. Next, visit the USPTO website and search their registered trademarks – just because a brand isn't online, doesn't mean the name you want is available. There are a number of other sites that can help you track down registered and unregistered trademarks – check out the list below.
Recognize that trademarking your name in the U.S. doesn't instantly give you global trademarking privileges. After it's been registered with the USPTO, you can then apply to register it globally through something called the Madrid Protocol.
How long does trademarking my business name take?
It can take upwards of nine months to officially claim and register your name. Does that mean you shouldn't launch your brand until then? Not exactly. In the event of a dispute, the USPTO tends to favor brands that are 'first to market' with a brand name within their sector. So if you're ready to launch your brand tomorrow with a particular name, and a competitor doesn't start using it till six months down the line, you'll be better positioned to defend it as you go through the trademarking process.
That being said, it's still critical to start trademarking your brand name as early as possible. If you wait until six months in when a competitor springs up out of nowhere and starts using your name, it'll be more challenging for you to lay claim to it. Get the ball rolling – you can use the ™ symbol as a way to indicate to the world you've filed a trademark in the meantime.
What happens if I find another brand has trademarked the name I want?
Simply put? Your best bet is to move along and find another name that is available. But if you do want to go through the paces of investigating that ideal name and its availability, there's a few things you can do. First, consult with a trademark lawyer to see if your adopting the name within your category would be considered a conflict. You might be surprised to find out you're not actually competing with someone.
Another (likely free) option is to contact the business that has the name you want and see if it's still actively being used. If not, you may be able to buy the trademark off them or come up with another negotiation. Whatever the case may be, be sure to involve a lawyer in drawing up any type of contract or agreement or ensure everything is legally binding for both parties.
Who can help me trademark my business name?
BrandBucket is designed for the lean entrepreneur that's into taking a DIY approach to their startup. Just as you can select a brandable business name online, you can also access trademark services online. Here are a few you may want to check out.
Trademarkia – Search for U.S. trademarks that have been filed and review their status. If a trademark is available, you can start the trademarking process by working with this trademark automation site for a reasonable cost.
Thompson Compumark – Conduct in-depth global screening and searches to ensure your trademark is widely available, plus protect your trademarks from knockoffs with a watching service.
LegalZoom – Easy and affordable help in trademarking your name, commencing with a quick questionnaire to assess your trademark position.
Remember, when in doubt, bringing in legal experts can help you trademark your perfect brand name. If a name raises legal red flags, it may be time to hunt for a new one. Luckily for you, BrandBucket has thousands of brandable names that are keyword searchable, making it easier than ever to find a name that's unique and easier to trademark.