Trademark Your Brand Name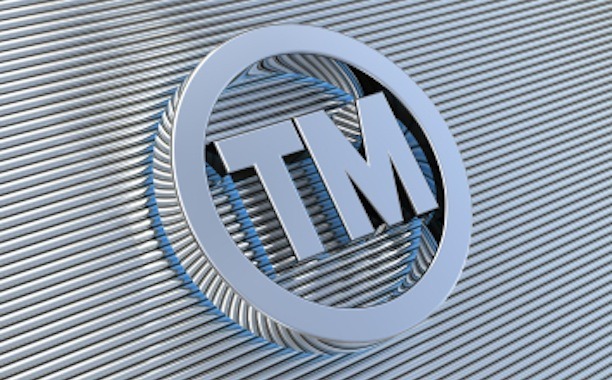 If you are at BrandBucket.com to find your brandable domain name, the odds are that you like doing business efficiently from the comfort of your own computer. BrandBucket aims to make the startup process quick, painless, and more affordable than a traditional branding agency so you can get your business up and running efficiently — we are step one in startup branding. The next step is getting your trademark.
An undeniably important part of the start up process is to trademark your brand name. If your going to put all of this effort into blogging, conversations, building a website, and branding your business you need to make sure your brand is unique to you and isn't being used by somebody else in the same industry. Get the trademark, and do it the same way you bought your brandable business domain — from the comfort of your own computer.
There are many helpful website for legal matters. Our favorite is legalzoom.com. LegalZoom covers all of your paperwork needs: trademarks, copyrights, patents, and literally anything you could think up that would require you to hire a lawyer to do. Their website is quick, easy, and reliable. Not only can you create these legal documents but they have tons of information on trademarking and copyrighting as well as other legal information so you can educate yourself on the most official aspects of your business startup. This educational part of legalzoom.com gives you the opportunity to learn about complicated business details in a simple manor.
Don't get attached to a business name when you can't get the dot com domain or the trademark — your business will struggle down the road. Take the time to copyright your art, patent your product, and trademark the whole thing. These legal steps will prevent you from having to change your name and web address later after you've built a customer base. This is why you pick a unique and brandable .com domain name to start with — so you can have an available name to trademark that your business can stick with.
Running a startup and deciding on your business name is hard. Save time by securing your trademark for your new domain name, and save money with trustworthy do-it-yourself services.