The Power of the Female Entrepreneur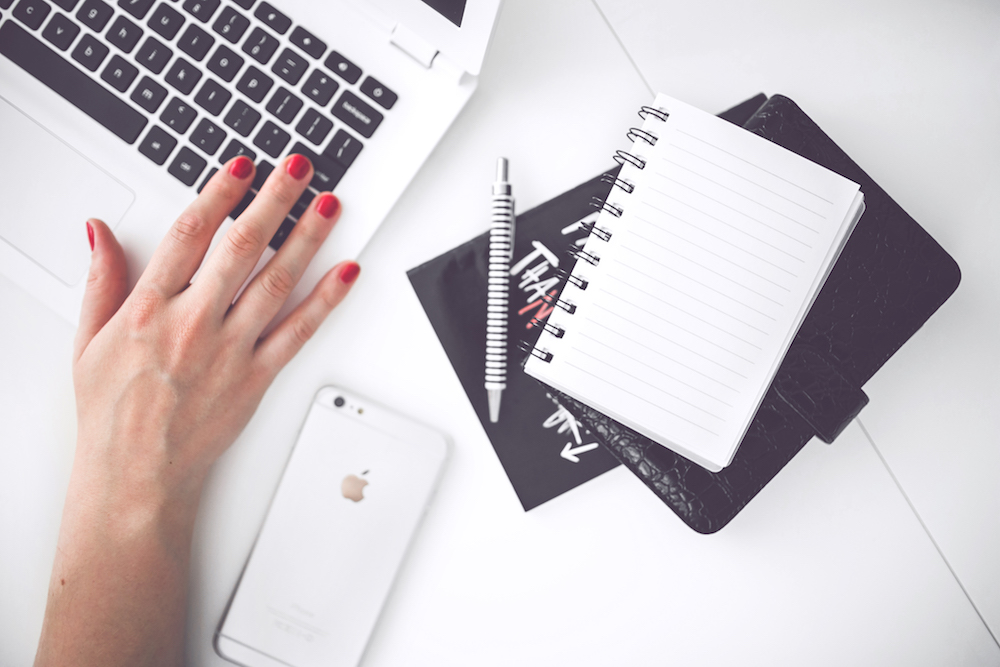 What are the ingredients for a successful startup?  The answer may surprise you. In 2015, venture firm, First Round Capital, conducted a survey of 300 companies and 600 founders. They discovered that the most successful ventures had at least one founder who was under 25, graduated from a top school, had prior tech experience and was a woman. That's right. According to First Round Capital, those startups with at least one female founder "meaningfully outperformed investments in all-male teams."
Despite their high performance less than 18% of venture capital backed companies have a female founder.  So startups with women leaders are still a minority.  This is also true on a global scale.  Around the world twice as any men are becoming entrepreneurs as women.
But things may be changing.  According to the 2012 U.S. census 36% of businesses are owned by women and 500 more are joining their ranks every day. Millennial women comprise 37% of that group and Texas, New York and California are now the most likely places to find female led ventures.  Also, the U.S is the number one supporter of female entrepreneurs according Dell Inc.'s analysis of America and 30 other countries.
Who Are They?
To succeed, female led startups need efficient management and timely funding, but they also benefit from fabulous brand names.
Eventbrite is a social commerce platform co-founded by Julia Hartz. The company offers ticketing and event management services.  Their brand is a two-keyword name with a commonly accepted hack of the word, "bright."   The name immediately IDs their niche while conveying a mood of optimism and happiness.
Rachel Willmer is the founder of an e-book company called Luzme.  It makes e-books more affordable by notifying members when prices drop on titles they've selected.  For a brand, Rachel chose a name based on the Spanish word, "luz," meaning light. She combined it with, "me," to give her company name a warm personal feeling.
Mattermark is a data platform for startups co-founded by Danielle Morrill.  Her company mines data and provides business intelligence on new ventures and startups. Their service allows investors to make informed decisions and generates leads for sales teams.  Her brand is a concise, two-keyword domain that was acquired via the BrandBucket marketplace.
Tanya Menendez is the co-founder of Maker's Row. She offers an online marketplace that connects fashion designers and manufacturers. Her double-keyword brandable  evokes a compelling image of the traditional garment industry.
Envato operates a digital marketplace for web designers.  The company, co-founded by Cyan Ta'eed, partners with more than 1.5 million designers and has 6 million people in their community. Cyan and her co-founders also obtained their brand and matching domain from BrandBucket.
Suzanne Noble is the co-founder of the London based startup, Frugl.  Her company curates a list of free and low-cost entertainment options and sells tickets to selected events. Frugl is a trendy hack of the word, "frugal," which conveys a flattering image of a smart and thrifty shopper.
We're Part of the Club
This article would not be complete without mentioning that BrandBucket itself is the proud project of a female founder.  That's right. Linguist and serial entrepreneur, Margot Bushnaq, founded this brandable marketplace in 2007.   Her company has been credited with pioneering the brandable domain space and reporting 2015 sales of $2.4 million.
Though it's often challenging for female founders to obtain funding an increase in the number of female angel investors is changing all that.  Women now make up 25 percent of the angel investor population. This means there's a growing number of venture capitalists that understand and support  female entrepreneurs both in this country and abroad.
When organizing your company and brand remember the power of the female entrepreneur.  It might be one in a series of wise choices, that you make, on the path to your future success.
5)     Fortune.com (July 29, 2015) This VC frim found that female founders actually do better than their male peers by Kia Kokalitcheva http://fortune.com/2015/07/29/female-founders-better-vc/