The Marriage of Two Powerful Brands: Fixed and Lawgix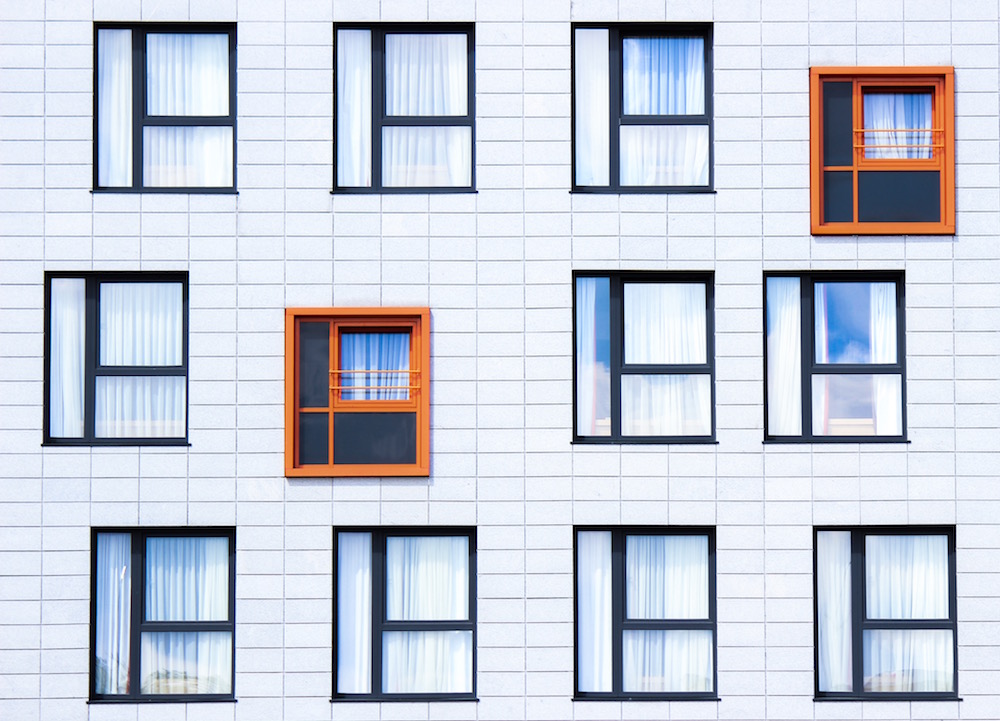 This past month something remarkable happened.  Two powerful brands got married.  They merged their futures in a moment of euphoric corporate bliss when Fixed was acquired by Lawgix for an undisclosed sum.  So what got these two unlikely start-ups together?
Getting Fixed Up
The story begins with Fixed. Founded in San Francisco in 2013, it was the brainchild of CEO, David Hegarty.  The company provided an alternative to what Hegarty called a "government run racket" that used parking tickets to extract cash from unassuming citizens.
Fixed's business model was conceived when Hegarty received two parking tickets while inside a courthouse contesting a traffic violation.  Inspired by his misfortune he created an app that automated the process of fighting a ticket.  His concept was quickly embraced by investors and received venture capital from Stucture, Y Combinator and Slow Ventures.  In addition, Hegerty appeared on the TV show, Shark Tank, and received additional funding from serial entrepreneur, Mark Cuban. The company grew rapidly and expanded into multiple states. Then the paper hit the fan.
Unforeseen Obstacles
Local governments rely on traffic fines for revenue and they didn't care for a company that assisted citizens in avoiding them. This limited Fixed's success rate to around 20 to 30 percent. Then it got worse.  Fixed was blocked from government websites in three of their largest urban markets. They pivoted quickly and began connecting customers with traffic violation attorneys at reduced rates.  But this new service created additional complications in the form of complaints from the California Bar Association.
Perfect Timing
Enter the technology law firm Lawgix and love was on the wing. Lawgix had already developed backend technology for its litigation services and the addition of Fixed's customer base on their front end was a perfect match.  A seemingly fortuitous but untraditional marriage of both consumer technology and law.
Brand Analysis
Fixed.com is a premium brand and domain name.  It's easy to say, spell and remember and has great viral potential.    Why? Well among other things it's short. In today's hurried world of mobile devices it doesn't get any better than a six keystroke brand.  Fixed is also a super name because it conveys the company's mission in a single syllable.  It's a fantastic one word brand that fits easily into any text message or casual conversation.
Lawgix is a play on the tech term logics which is sometimes spelled with an X.  It's an appropriate blend for a firm that specializes in technology law.  It's interesting to note however, that Lawgix doesn't own the corresponding domain name Lawgix.com. Instead the domain is owned and used by the packaging company Lawgix International.
The search for the perfect brand and exact match domain can at times be tedious and frustrating. It takes a while to research, locate, negotiate and purchase a domain from a private party.   Sometimes startups like Lawgix are able to find a great brand but unable to obtain the exact match domain.  This is why a marketplace like BrandBucket is such a valuable tool. It provides one stop shopping for both brand and domain.  There's an obvious advantage to researching and purchasing a brand in one location.  It's efficient and it enables the entrepreneur to get back to their primary passion: creating one of the best new companies the world has ever seen.