The Brilliance of Eataly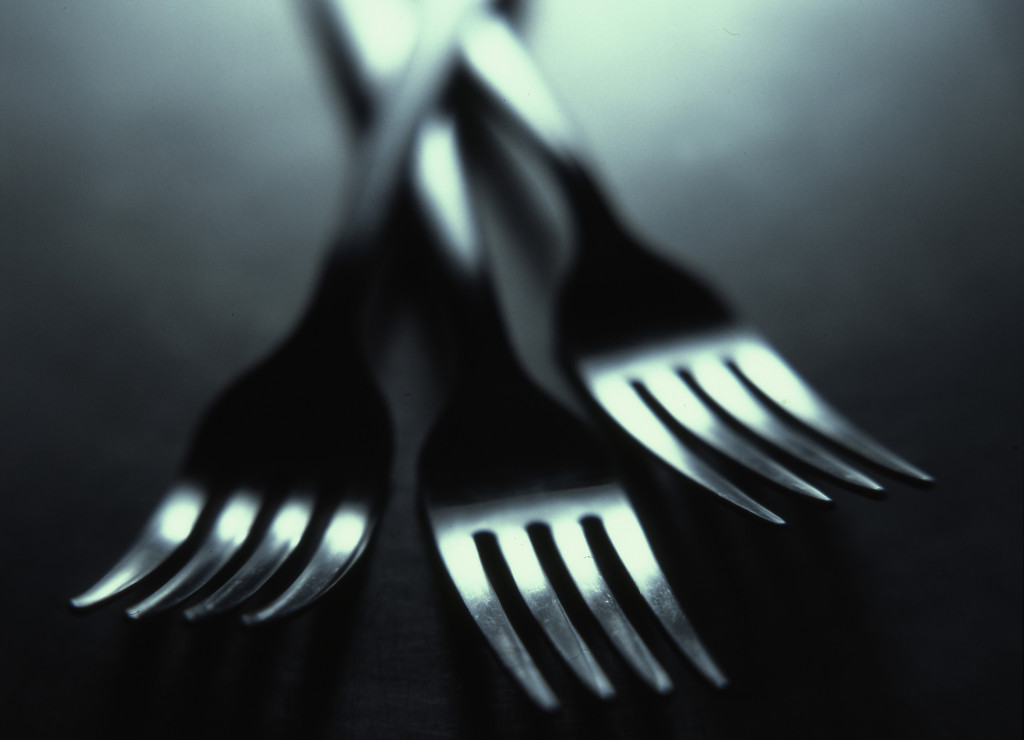 Eataly was founded in 2004, and according to Wikipedia, "It is the largest Italian marketplace in the world, comprising a variety of restaurants, food and beverage counters, bakery, retail items, and a cooking school."
I've never been to an Eataly, never tasted their food nor basked in the store's ambiance, but even a casual observer can see that the name and the business have combined to create something much bigger than the sum of it's parts. This is ultimately what great branding is all about.
The Eataly brand is brilliant on many levels. The name is a portmanteau, or combination, of the words eat and Italy. The brand name flows well and is very short, measuring in at just six letters. The two words combine to create a call to action phrase which is perfect for an Italian food marketplace. Also, the name is very visual and inspires thoughts of tasting Italian food.
So if you live near an Eataly, please wander in, sample some food, and observe great branding in action. And for those of you that are looking to name your new idea, please try to find a name that is as classy and brilliant as the Eataly brand name.