Stripe: The Evolution of a Cool Brand Name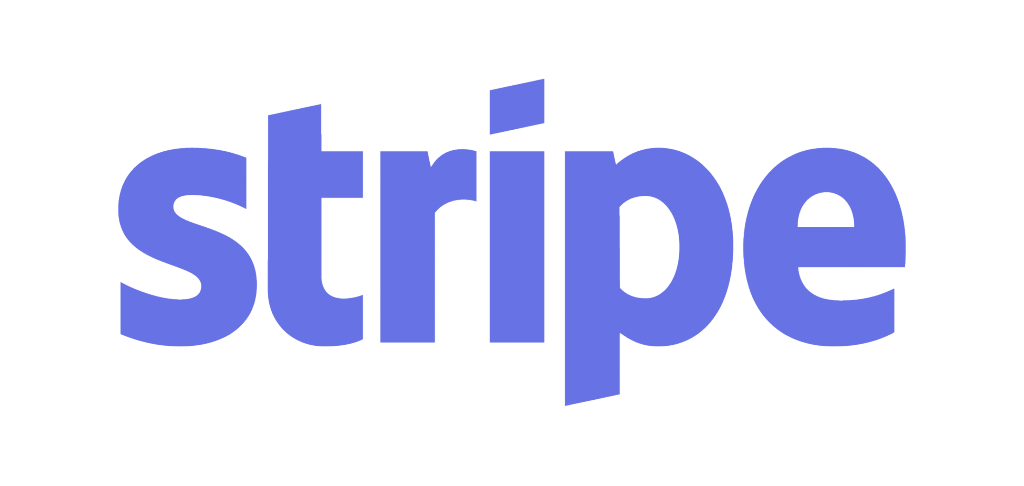 Only five years after its humble beginnings, mobile payment processor, Stripe, has become a significant player in the financial services sector. It's been valued as high as $5 billion dollars and its sibling founders are listed on the prestigious Forbes 30 Under 30 list.  But things haven't always been this good. Like most success stories they've matured from humble beginnings. Nothing could illustrate this point better than the story of their company brand.
Where it all began
This is a tale of failure and redemption that began back in 2010. At that time Stripe was just a fledgling startup called, "/dev/payments."  The new venture's goal was to build a payments API that catered to developers. Their odd company name, complete with slashes, was designed to speak to developers who were finding it difficult to add payment options to mobile apps.
However, several things went wrong. For one, their home state of Delaware wouldn't allow them to incorporate using a company name that started with the slash symbol.  So they changed the symbols to words and filed under the amended brand, "SLASHDEVSLASHFINANCE."  This allowed them to not only to meet the state filings requirements but also to expand the scope of their business as well.
From better to worse
The team thought their branding issues were settled and they could go back to focusing on product development and marketing.  However, the new name proved equally problematic when clients and associates began replacing "SLASH" with "/" in their correspondences.  Over time it became apparent that the non-developer public, had no clue how to say, spell or comprehend their brand.
To complicate matters further Amazon began offering a related product call DevPay. This raised further concerns not only about customer confusion but trademark issues as well.
With this in mind the leadership team began a series of regular meetings to brainstorm on new ideas. These meetings often went on for hours without any consensus for yet another rebrand.  Finally, the group settled on the word, "Stack."  It had a techy feel but wasn't outside the comprehension of the general public. The only problem was the current owner of Stack.com wanted several million dollars for the domain.
Back to the drawing board
The next proposal was for the name, "forge," which sounded both commanding and powerful. Until a friend pointed out that forge could also mean counterfeit.
Filled with frustration, the then CTO ,Greg Brockman sent out several hundred emails to domain owners asking if their "random noun" domain was available for purchase.  His thinking was its better to find out what's available first before making a selection.  From the pool of reasonable responses the team selected "Stripe" a cool brand name.   It was simple and elegant and implied the stripe on a credit/debit card thereby aptly capturing their industry niche.
However, the price for Stripe.com was enormous compared to another name they liked, PayDemon.com and which they'd already purchased for about $20. So what to do?  After much consternation and deliberation the company finally decided to fork over the big bucks for the premium name and Stripe.com was reborn.
Looking back
Since then the company has faced many challenges, including rivals such as PayPal's Braintree Payments, but one could argue that no decision has been as crucial and circuitous as their search for the perfect brand.
Today, many startups and new ventures are having a much easier time with this important step in their business evolution. This is in large part due to brandable marketplaces like BrandBucket which provide founders with tens of thousands of high quality brands and matching domains.