The Story of Nibbledish: Interview with Mike Macadaan – Part 2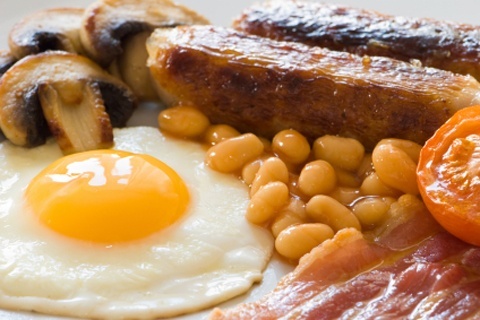 When online publishing company Tsavo Media acquired OpenSourceFood.com, a free site of user-submitted recipes, they had a quandary on their hands. Should they rebrand and change company name that didn't fit the expanding brand or keep it since everyone was familiar with it?
[OpenSourceFood] had a really good following," said Mike Macadaan, VP of Product & Design for Tsavo.  "It had a few hundred thousand visitors a month. The audience was really engaged with the original vision of that site – You make a recipe, you take a photo and you place it with the instructions on the site for anyone to use, just like open-source software. But the name felt too specific to a geek audience."
Mike was facing a classic issue in branding. He inherited a name that was very descriptive, but it was a functional description that limited it's audience.
"So we had to make the call:  Change the name and risk pissing off the original authors as well as losing the SEO value? Or change it to a name that suited the brand."
A tough call indeed. But Mike was ultimately loyal to the long-term potential of the brand.
"Ultimately we sided with the brand and changed the name to Nibbledish.com."