The State of Brandable Domain Names: June 2013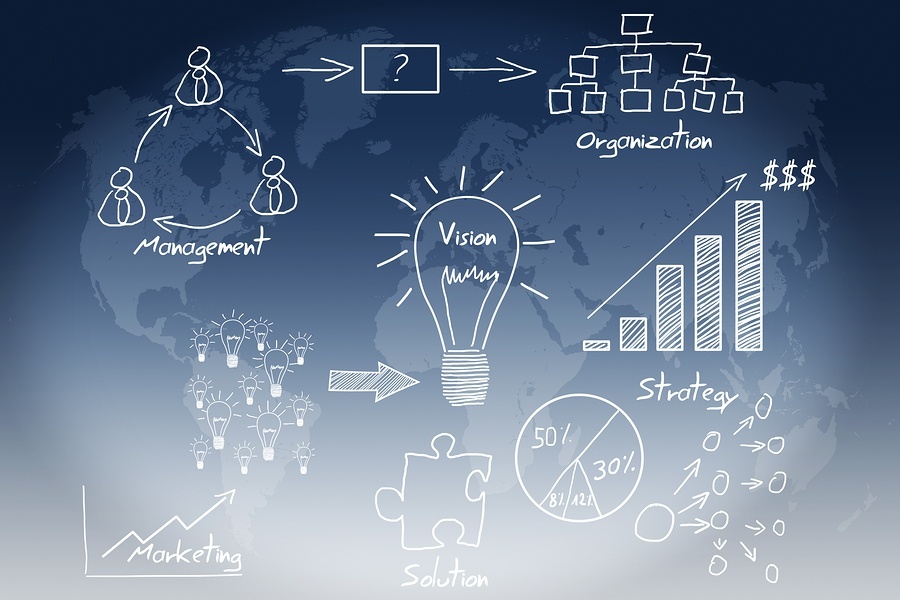 Let's face it. Everybody loves statistics. And here at BrandBucket we are often asked for some specifics on the nitty-gritty details of our business.  We are committed to growing our marketplace, and along the way we want to address your common questions and give you a little insight into what we do and how we do it.
What kinds of people buy your brandable domain names?
All kinds. We've seen individuals with limited budgets looking for a unique blog name to large corporations looking to expand their product line. A common thread is that for each one the Internet is fundamental to their business — be it a service company that understands that a brand name must be consistent online and offline, or a business building a technology service or app. They all know the value of having a .com domain name that matches their brand.
Since its beginnings in 2007, BrandBucket has seen fantastic growth in sales. While quite a bit can be contributed to word-of-mouth and repeat customers, more and more startups see the value of finding a great business name quickly and getting down to work.  Here are some cool facts:
2008 closed with just over $50,000 in sales. 2013 is on track for $1M in sales.
In 2008 BrandBucket completed 25 transactions. In 2012 there were 273.
BrandBucket has paid out almost $1.3M to its sellers.
How do you grow your inventory?
Along the way we've remained focused on one thing: maintaining a quality marketplace by hand-selecting only the best brand names and keeping prices competitive and reasonable.  A whole lot of domains are sent to us for consideration, and we take a close look at each and every one. It has to meet our basic "brandability" criteria, and we also try to branch out into various types of names because each customer is looking for something a little different.
To see how it breaks down in numbers, here's a look at some stats since October 1st, 2012:
Over 14,000 domain names have been submitted. That's an average of 400 per week.
Submissions numbers have increased by 10% each month in 2013.
1230 names have been accepted, or about 9% of the total.
Any other secrets you want to share?
Not right now. 🙂 But we are continuing to compile data and we'll share other interesting information as we go. If there's anything in particular you'd like to see, let us know in the comments.
Business Idea Concept image courtesy of BigStock