Ring: How a Video Doorbell Company Got Their Killer Brand Name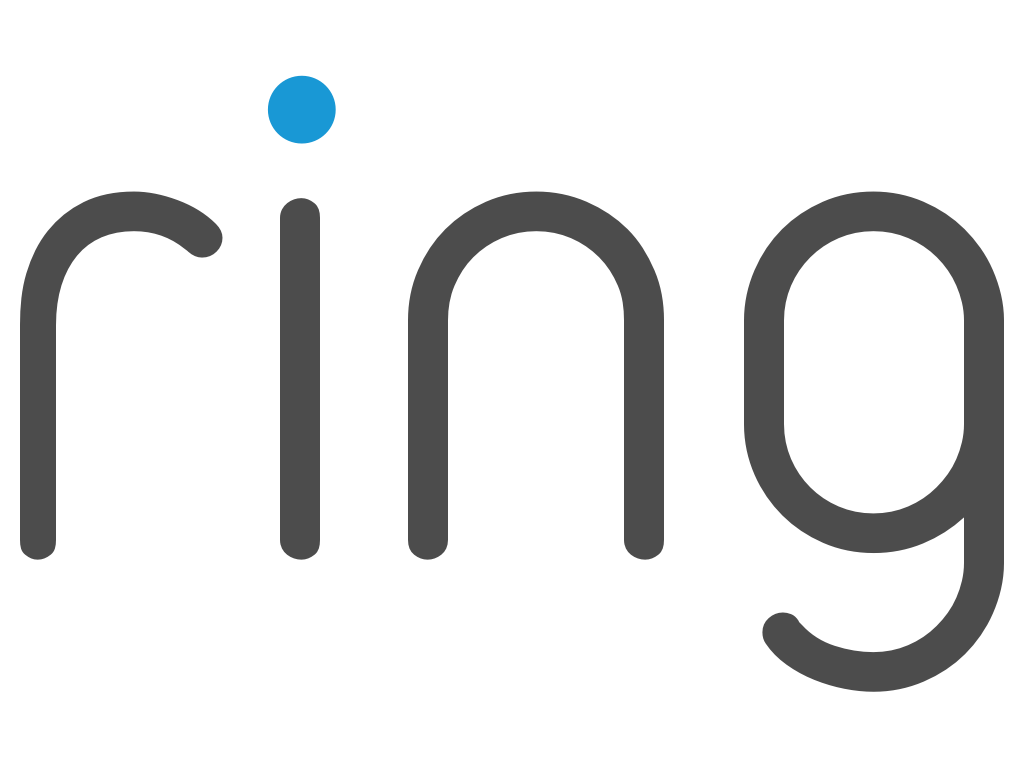 Entrepreneur Jamie Siminoff had small a problem.  He'd spend hours working in his design laboratory out in his garage. But he was missing important deliveries because he couldn't hear the doorbell.  So he had an idea for a video feed that would allow him to monitor the front door right from his workshop.
Surprisingly, his wife was more excited about the idea than he was.  She told him that "at night, when you're not here, at eight 'o clock and it's dark and someone comes, I don't feel comfortable answering the door."  A light bulb went off in Jamie's head and he realized that he could solve a problem for millions of people.
A startup is born
Jamie launched his smartphone connected, video doorbell in 2013.   He raised capital through pre-sales and a $250,000 crowdfunding campaign.  But the business kept running low on cash and the lack of inventory reserves handicapped its growth. To remedy the situation Jamie applied, and was accepted for, a pitch to investors on the popular TV show, Shark Tank.  Despite a million dollars in existing sales the Shark Tank investors weren't ready to jump in the water.  The five person investor panel only gave Jamie one offer. The proposed deal was from investor Kevin O'Leary and was deemed so unfavorable, that Jamie declined and left the Shark Tank without raising a dollar.
But all was not lost. It turned out Jamie's television appearance paid off in other ways.  The publicity caused sales to soar and the company quickly generated $5 million in additional revenues.  Profits were plowed back into the business and sales continued to rise.
Time to grow up
Now Jamie had a new problem.  In his mind the company was ready to jump to the next level.  But there were two things holding it back. One, the product needed to be redesigned and upgraded to the latest, top of the line technology.  And second, the company needed a better brand.
Until that time the company and its product were known as DoorBot.  It was the kind of name that appealed to young techies but was awkward for the company's targeted consumer demographic.  To complicate matters further, there was a mismatch between the brand and their website located at GetDoorBot.com.
As CEO and chief inventor, Jamie's vision of what the company was, and what it could be, had grown.  By 2014, his goals went way beyond a Wi-Fi enabled, video doorbell.  He envisioned an array of products and services that created a ring of safety and security around every person's home.
All or nothing
With the support and encouragement of his investors, Jamie came to realize that he needed to do a major rebrand using the name, Ring.  He also knew that in order to do this effectively he had to own the exact match domain, Ring.com.  So in February 2014 Jamie typed the domain into his browser and saw that it was for sale. Eureka!
Over a period of a month Jamie and the domain owner's broker had a long series of intense phone calls.  The owner had received many generous offers over the past 10 years and was driving a hard bargain. Despite higher and higher offers negotiations became strained and eventually broke down. Finally, after a long silence between the two parties a deal was secured through a direct phone conversation between Jamie and the actual domain owner.  The final sale price remains undisclosed. But Jamie says the amount was more than "we had done in sales, to date, in the company's history."
Paid off in spades
Jamie's domain purchase and rebrand were a big gamble. But it was a risk that paid off.  Using the new brand his tech venture skyrocketed to new levels of success.  As of 2015 the company had attracted $39 million dollars from a series of investors including mega entrepreneur, Richard Branson.  By 2016 their product was selling in nine thousand US retail locations including Target, Home Depot and BestBuy. Currently the company employs more than 150 people and has sales in over 90 countries.
Your startup may not be ready for Shark Tank but you can certainly obtain a killer brand through a top notch, brandable domain marketplace like BrandBucket.  Don't wait. Don't hesitate. The door to success stands right before you.
SOURCES: 
Domain Sherpa, Michael Cyger (November 16, 2015) Already Successful Startup – With Jami Siminoff
Business Insider, Eugene Kim (August 19, 2015) This guy turned his failure on 'Shark Tank' into a $28 million investment from Richard Branson
Entrepreneur, Kim Lachance Shandrow (August 25, 2015)