Protecting Your Business Name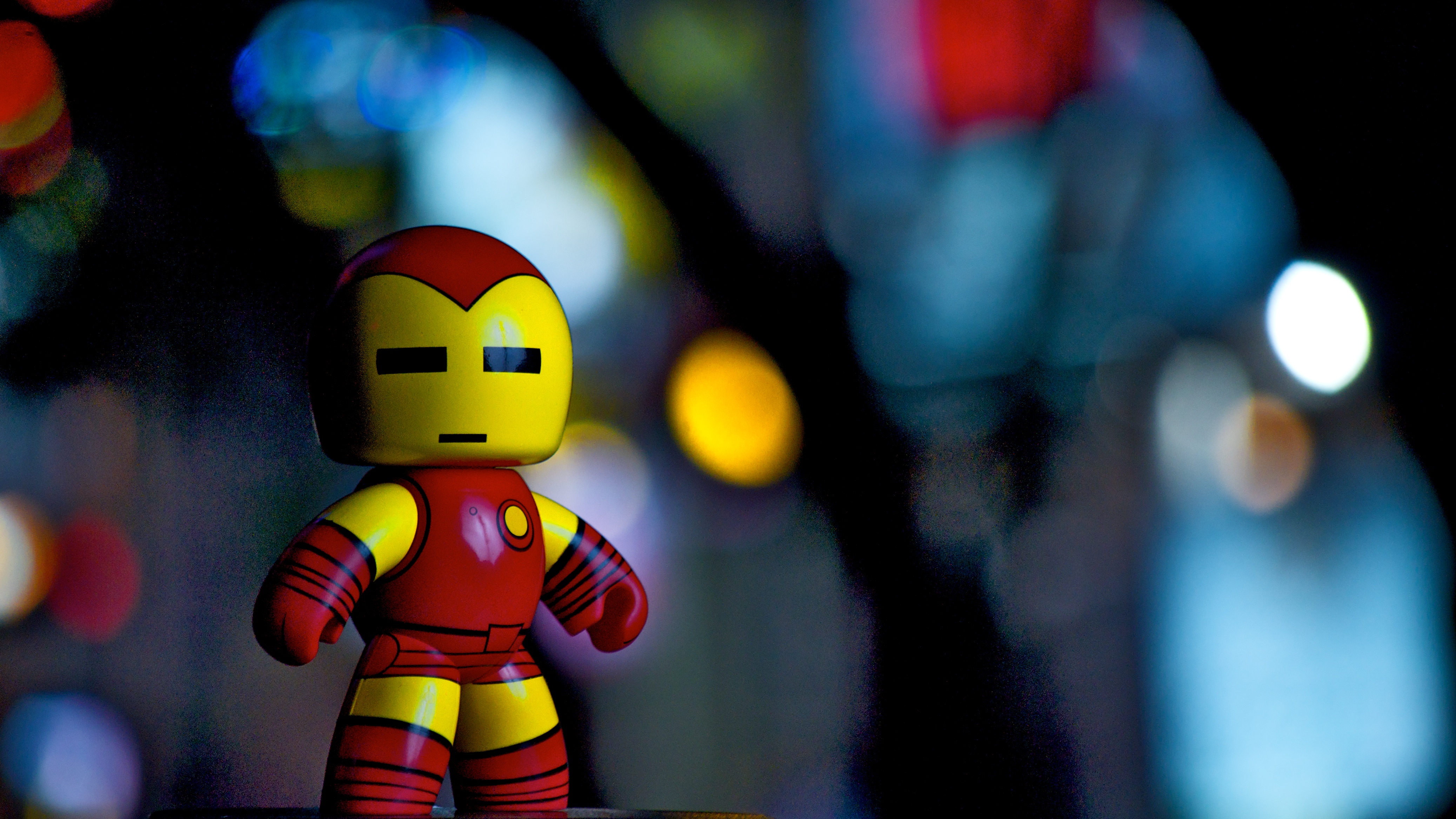 Why do you need to fuss about your business name, let alone think about protecting it? Well, simply think it this way. Your business name is going to be the first thing people come across your business that is going to reflect your entire business. So whether you like it or not, the name will definitely have an impact on your sale and in turn, the success of your business.
So yes, it's important to put time, effort and sometimes even money into finding the best suitable attention-grabbing name you can get for your business. But wait that isn't enough. What would you do if you come up with a great product or idea for your business, only to find out someone else have stolen it somehow and is now using it? The same thing can happen to your business name as well.
Don't want your precious business name to be stolen or used by someone else? Then keep reading as BrandBucket tells you how to protect the name your business is going to be represented by.
Before going into the details, it's important to know the two major categories under which the choice of business names fall. One is the mandatory government requirements which are specifically for business name registration and another is the optional registrations which are designed for the protection of more comprehensive names.
You need to consider two things under the mandatory registrations; one in the case of trade names and another is when incorporating.
Incorporating
You need mandatory registration of your corporate name when incorporating as well. You need to do this with the state secretary of the area where your business will be set up.
Now why do you need to register when incorporating? It provides you with the information stating if other companies are using corporate names which are extremely similar to that of yours. This registration allows you to acquire the right of utilizing your chosen corporate name anywhere in the state where the registration has been done.
All benefits and no drawbacks aren't the case here though. This is because this registration doesn't give you the exclusive right to use that corporate name since several other unincorporated businesses might already be utilizing that name as their trade names. Moreover, other companies might be making use of that name their trade or service symbols.
Another issue that might arise is when the use of such names already as dba, trade or service marks by others can stop you from utilizing it as your corporate name in special cases. So the safest thing to do is to use governmental and nongovernmental sources like directories, telephone books and trade publications to carry out a name search.
Trade names
Many use their own names when setting up a business. If you aren't one of them, then this piece of information is extremely crucial for you. If you want to use a business name that won't be the same as your personal name, then you have to register it. Why? Registration is required simply so that others can't steal or even unintentionally utilize the same name. Moreover, it will help you avoid any legal issues that might crop up in the future, due to problems such as you unknowingly using a business name similar to that already used by someone else.
If you want to use a fictitious or made up business name, then you obviously need to register it, since you don't want to end up seeing someone making use of your own creation. This type of registration is known as a "doing business as" or, in short, DBA. You can do this registration simply via a brief form in exchange of a trivial fee at the county level.
Optional registrations
Now let's enter into the world of optional registrations. Such registration is essential when you are looking for extra protection for your business or product name more than what has been the mandated by the government. Such registration is typically and predominantly based on your business size as well as on whether you are planning to run your business outside your local territory.
Thus, it makes sense to carry out a more extensive name search prior to selecting and deciding on a business name. Especially, if there is a probability of you conducting your business nationally or internationally in the future. You can do this by staring your search from the federal register of trade and service marks as well as running a search in the website www.uspto.gov to acquire information on patents and trademarks.
Don't forget to register your selected name, if available, as a business trademark or service mark. This can be a bit expensive but not when you consider its benefits, such as protecting you from having to alter your business name in the middle of your journey to success simply due to someone suing you claiming that you infringed on their name. If you want to go for the best trademarks or service marks, make sure to go for coined terms for their uniqueness and ability to stop others from making use of them.
Yes, all these issues involving business name protection can be cumbersome and complex so if this is not something you wish to deal with, hiring an attorney to help may be your best bet. If you still have any confusion regarding this, feel free to comment below.
Image by: Kevin Thai