Making a Naming Decision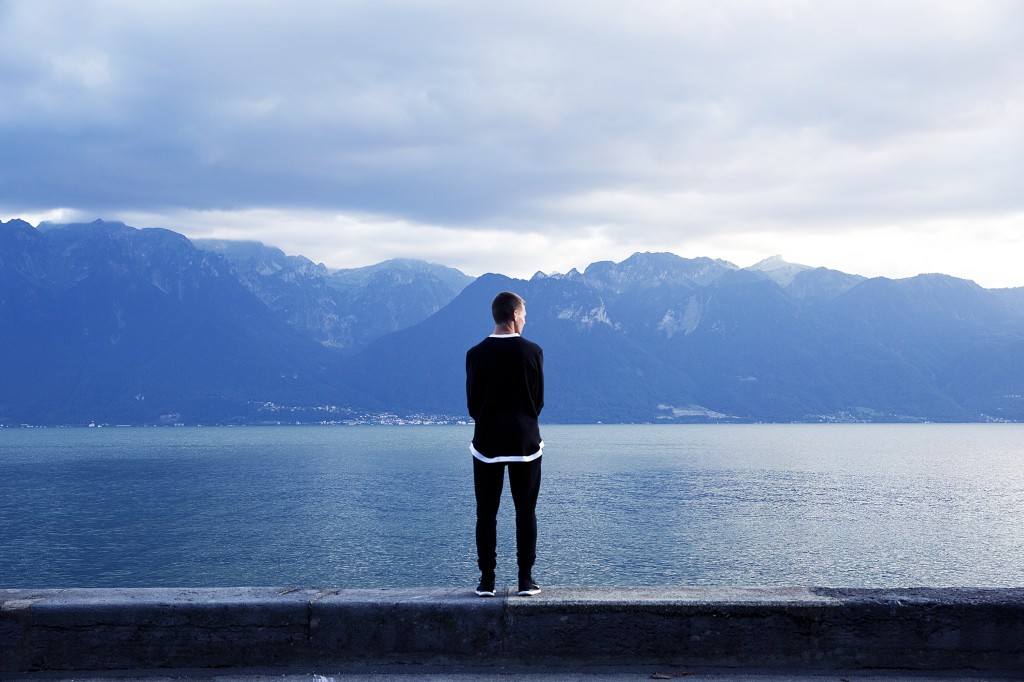 After searching the four corners of the virtual universe you've come up with a long list of potential brands for your business.  Now you've got to pull the trigger on a purchase. But which one is the best choice? At times the wall of indecision can seem insurmountable.  If we freeze up, we're wasting time and losing momentum.  Something has got to be done. But what is it?
Divide and Conquer
Too many choices can increase the likelihood that we'll feel overwhelmed, pressured and immobile.  But a big decision is just the sum of many smaller ones. So start by deciding which name excels in each of the following categories.
Rolls off the tongue when you say it out loud
Embodies your core mission
Gives you the most flexibility for a pivot or future expansion
Creates a strong visual image
Is least like the brand of your competitors
Is easiest to pronounce and spell
Stimulates customer interest and discussion
Inspires marketing language, ad themes and logos
It's rare to find a name that meets all of the above criteria.  However, if a few names are coming up as best in multiple categories then strongly consider those for your short list of final choices.
Unforgettable
Everyone wants to be remembered and your brand is no exception.  Memorability is a key component of a powerful brand and it's created through alliteration, imagery and association.  Rob Rawson, the CEO of Staff.com has his own method for testing memorability.  It might be just what you need to move forward. Rob recommends taking a list of about 15 potential brand names and reading them aloud to a disinterested group of people. This list is then read aloud a second time but with the names in a different order.  After that the participants are asked to sit quietly for one minute and then write down as many names as they can comfortably remember.
This doesn't work well with employees, friends or relatives that have an innocent but unhelpful bias. Instead, get a group of folks who could care less about you and your company and give them the test. The easy way to do this is to make a casual 2 min video using your laptop's web camera. Then post the video as a job request at Amazon Mechanical Turk.  Pay participants 50 cents each to watch the video and write down the names they're able to remember. This will also test each brand's ability to be properly heard and spelled by people as they hear it for the first time.  As a guide for creating your own test video, check out this "unforgettable" demo version by Rob Rawson.
Get Married for a Day
Lots of things look good on the rack but we when we try them on for size their suitability and fit are easier to discern.  So pick a name from your short list and commit to it for an entire day. Use it in your interoffice emails, phone calls and meetings for 24 hours.  Have your employees and associates do the same. When the day is over, divorce that name, and elope the next day with a brand new one. This exercise will go a long way towards clarifying the suitability of your brands under final consideration.
In the end it comes down to you, the visionary and driving force behind your new venture. Indecision is a place of temporary weakness. If we remain there we lose strength and waste time. So take advantage of these exercises and examine the results.  Then climb that mountain of psychological fear and indecision. Make a commitment and own your brand. Today's the day to take a big step down the bright road to success!