Knowledge Is Your Brand – Part 1: Blogging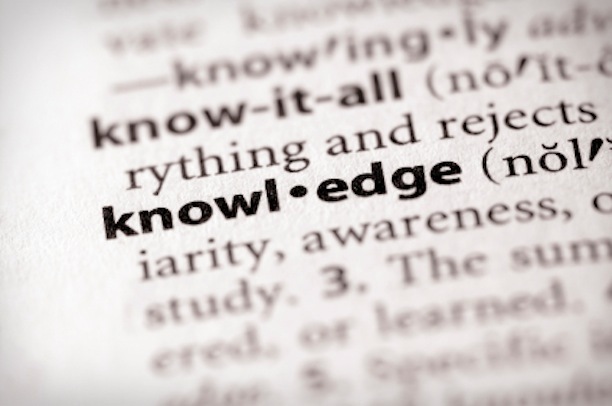 Businesses often get bogged down with branding their image to please their audience and forget that the best brands are not just a good image but knowledgeable, valuable, assets to their industry. Knowledge and quality sets the top brands levels above the rest. To position yourself among the top quality you have to inform your audience of the advice and insight that makes your brand valuable, and blogging for branding your company is key.
Whether it is a long-format blog, newsletters, or 140 character micro-blogs constant content is crucial, knowledge is your brand. As mentioned in the last blog, your website is a perfect place to put content in the form of a standard blog. Placing a blog on your homepage captures internet surfers and gives them something to hold onto. Technically speaking, the content on your blog is great for search engine optimization and giving visitors something to read will decrease your bounce rate. Sharing your insights and experience about your industry and what your business does builds trust in your brand. Put out a regular amount of blogs, the more frequent and reliable the more likely the readers will come back regularly. This solidarity is the start of brand loyalty.
Using a blog service like Blogger.com and WordPress.com will get you up and running quickly if you aren't technically inclined, and they can give you access to a client base that may be less internet saavy. These web services are popular and common which gives you a large group of bloggers and readers to work with. Take note of your business needs and find which sites have the best tools for branding your business. Also using multiple platforms can make your business more dynamic and more easily found.
All this writing on blog writing may have you worried about what there is to write about. Keep a list of blog ideas to fall back on. Pay attention to what is going on in the world and news and see if your can write a blog applicable to your business. Share the wealth of your knowledge. Never forget that the internet thrives on kudos. Blog about your friends, your clients, helpful tools and websites, and so much more. The internet is a very social place and you need friends, and you can help each other. You can write plenty of blogs on all of the great work being done in cyberspace and at the same time help a fellow internet entrepreneur out. Kindness goes a long way when branding a business. Consumers are more likely to refer a company, purchase a product, or use your work if they like who you are and how you do business.
If you put the time in to share your knowledge you will be on your way to building a unique, trustworthy, intelligent brand. Clients and consumers need to know that your new business is worth their time and money to come to you. So start writing!