How to Nail A Great Business Name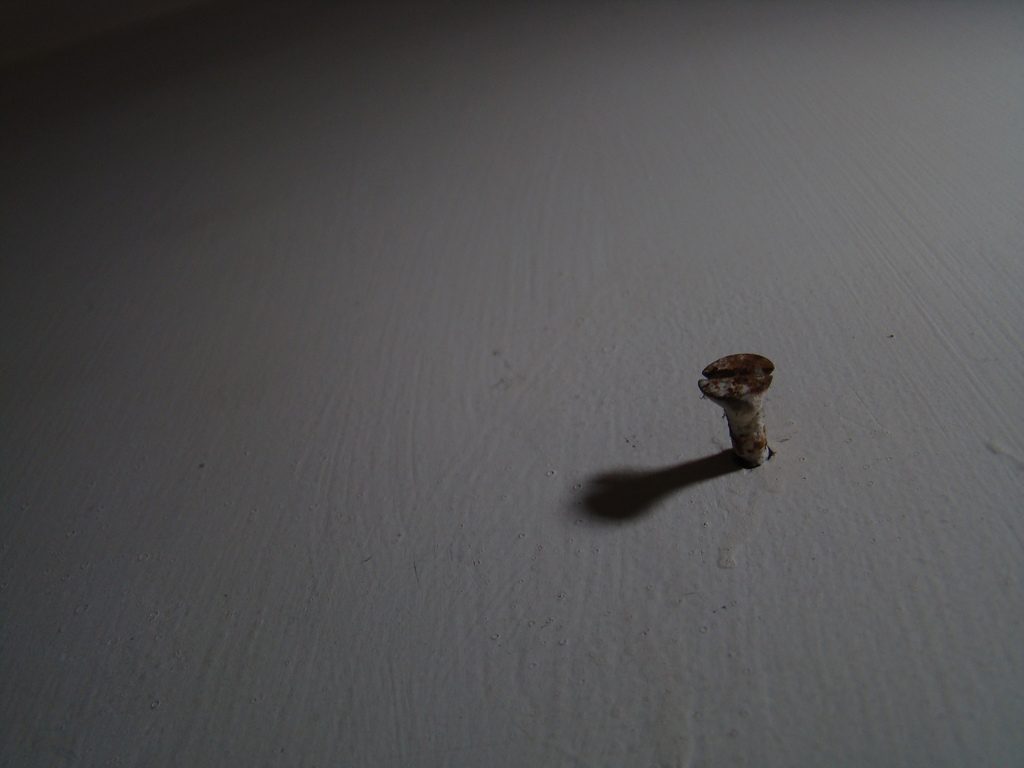 After a lot of planning and effort, you finally come up with a unique business plan. You think that the most difficult part is over but guess what? It is not. Here is a crucial step that people often mistake to be simpler than it actually is – coming up with a great business name.
Getting your hands on a great business name requires much more than you may first think. You definitely have to go for meticulous planning and careful analysis even to come up with average business names. A lot of people grasp this reality when getting exhausted trying to find good names.
Finding A Great Business Name
First of all, understand how significant names can be for businesses. Names are so vital that they can even tremendously impact the success of the companies. If you have a small-scale business in mind, then your company name will carry even more weight. It can help to set you apart from the rest of the crowd or lose you in this cluttered world where a new business crops up every other minute.
The name of your business is also the first impression your potential customers or clients notice about you. And we all know how important first impressions are. Hence, it is absolutely vital that you come up with relevant and favorable company name ideas. Your business name should communicate the same propositions you will be trying to offer to your customers and the position that you would want to acquire and maintain in their minds.
Of course you can come up with abstract or made-up names too, however, make sure you go through the following steps no matter which types of names you eventually end up selecting. These steps and tips will help you boost up your probability of obtaining and discovering unique business names that can actually help to increase the success factor of your business.
Determine what you want your name to do. In other words, what message you want to communicate to your customers or clients by using your business name. This can vary enormously depending on the type of your business. Ideally, your company name should be able to highlight the fundamental facets of your company. Creating a mission statement can help you in this step to identify those key characteristics. How can this help you and your business? The theory – if your company name works to communicate your business function or benefit to customers, then it does half the work for you. This is why relevant and meaningful names are suggested by most experts instead of made up words. However, make sure you evade too common, too general, too specific, too long or too complex words. The trick is never to go with the extremes that usually contain drawbacks.
You don't only have to be creative when it comes to coming up with unique names. You also have to get your creativity mode on when finding out suitable names for your business. You will appreciate the merits of creativity further when you will realize that nearly all the words in the dictionary have been taken up by some other business or individual. You can use creativity in mostly two ways here, by using fabricated words, or by using new forms, spellings or combinations of existing words. A great brand name that is a mashup of 2 words is Pinterest.
Just like you need to test your target market, your product or service, marketing tools and strategies, you have to test your business name as well. Firstly go through the above steps to collect a few selectable catchy names, then do a trademark search yourself or even better, take help from a trademark attorney or firm, in order to ensure that your selected names are not being utilized by someone else who can later sue you.
Lastly select the best name from the few business names you are left with via final analysis. Remind yourself of the type of business you are entering into, the kind of situation you are in, the sort of message you want to communicate to your stakeholders, and so on before passing the verdict. Do some valid consumer research to gauge customer perception before going with any name. Ask yourself a million times, if required, to see if this is the company name you really want, because after all this name will represent your business and its image.
Image by: aphotoshooter