How to Choose a Business Name, Part 3: Conflicts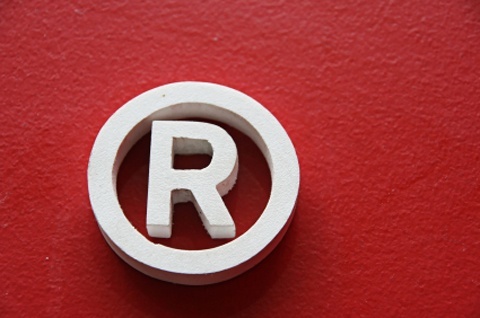 You're done choosing a business name, you launched your company, sales are flying…and you get a letter via certified mail that states your name violates a federal trademark, and that you must immediately cease use, transfer the domain, and pay damages equal to all profits that you have made. Think it can't happen? It's a nightmare that can be easily avoided.
Before settling on any new brand, we recommend following these steps to avoid trademark conflicts. If you encounter a conflict, you can stop before the next step, and pick a new name.
1. Google Search
Type the name into Google and check the results for products and services that may be in your business category.
2. Domain Search
If your domain name can have multiple spellings, use a WHOIS service (DomainTools.com, Whois.net) to see if those alternatives are already registered.
3. Search Trademarks
Use a website like the United States Trademark Electronic Search System to see what registered trademarks (live and dead) currently exist for your country.
4. Hire a Firm
If you're still in the clear by this point, you may want to hire a reputable firm to find any relevant trademarks, service marks, trade names or domain names that may conflict with yours. A general search is approximately $400.
5. Hire an Attorney
Of course you can always start here and skip all the others, or skip this step completely, depending on your search skills and budget. Still, this is the most thorough way to make sure you're protected.
Beyond trademarks, there is always a chance that your potential name is generic enough that it can just be downright confused with other brands, or that it can be lost in an overwhelming amount of Internet search results. Overall, you want to make sure your customers identify your brand with you, not with something or someone else.
Action
For each name you are considering, make a note of how many Google results are returned when you so a search. The fewer, the better.
Want more info on what to look for in a good name? Checkout our full series on how to choose a business name.