HelpFul Tips For Business Trademark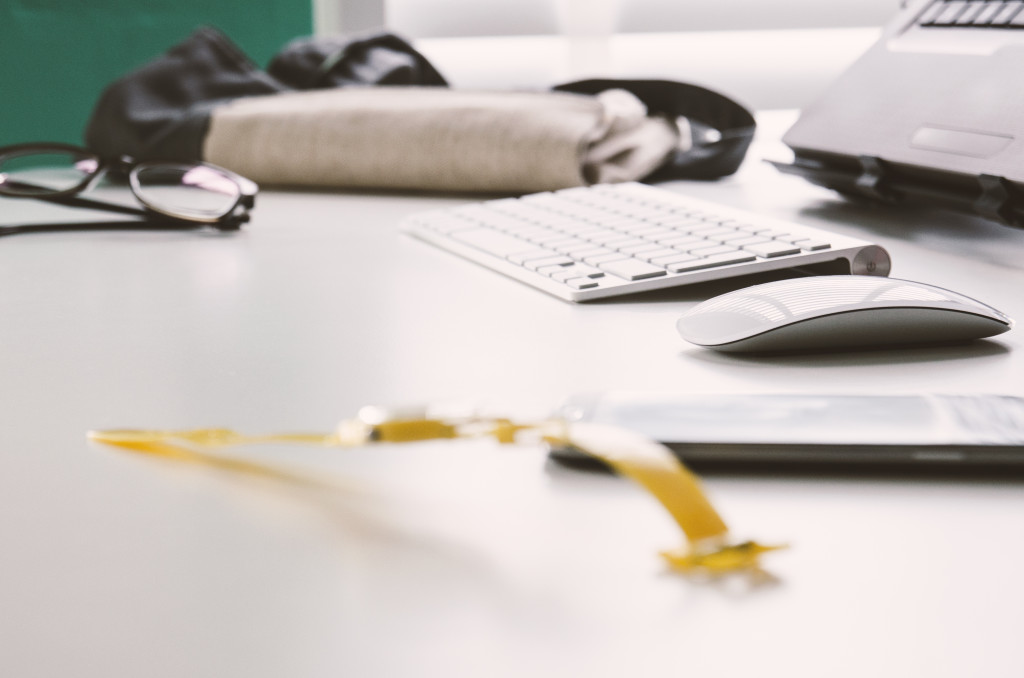 If you visit any entrepreneur camps and seminars that take place all around the world, you'll find seasoned veterans and blooming young guns in the field of entrepreneurship offering their advice and opinions on how to maximize the productivity of business, increase profits, keep employees happy and so on and so forth. Very rarely will you be engaged in a meaningful discussion on how entrepreneurs can protect their business name by securing their business trademark.
A trademark is something that is often taken for granted by entrepreneurs. It seems as though enough attention is not paid to the name and logo of the business. You may ask, "What is there in a name?" or "How can the name benefit the business?" Well, the importance of the business name on its eventual success is a read for another time. Today, you are going to be learning the significance of holding on to the name that you have endowed your business with.
What a trademark does is it protects the word, symbol, design and/or combination that are exclusively related with your company from unauthorized use or imitation and to protect the business name, you need to acquire a federally registered trademark. This gives you the right to legal protection, in case there is ever a dispute about the name or the logo of your business. With the official trademark in your pocket, you would then have all the tools necessary to defend yourself and your business in the court against all accusers and replicators. With that being said, you need to bear in mind the fact that all trademarks that are filed with the United States Patent and Trademark Office (USPTO) are not always approved and registered. Unless you have the approval and registration, your trademark will not belong to you. The fact that one-third of all trademarks filed do not get approved by the USPTO is indeed a frightening statistic for entrepreneurs in the US.
There are precautions or steps that you can take to ensure that you do not fall in the category of the unlucky and unapproved entrepreneurs and we found the following is an infographic that was created by the Mesa, Arizona based law firm Cook & Cook. There is a great deal of info here to go through. We also recommend you look into USPTO or services like Trademarkia to help you get started.

Got any more tips to share, well let us have it in the comments.