Funded Company Names #3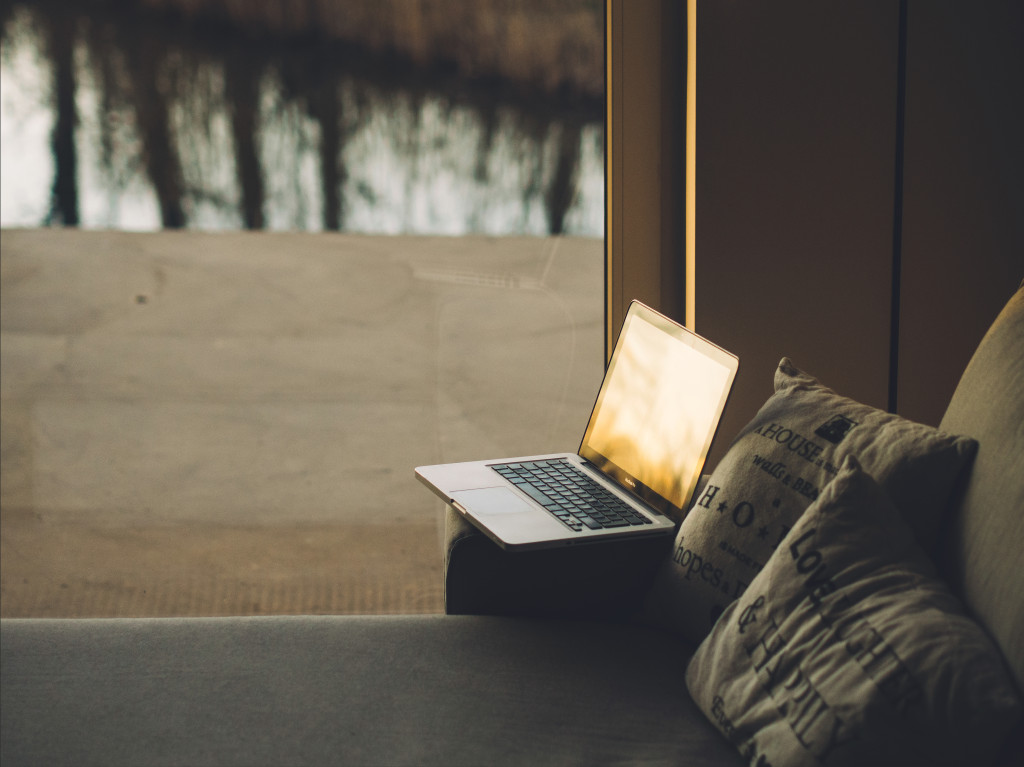 The following startups recently got funded, but what makes them even more interesting is their awesome names. Let's take a look and these cool funded company names.
MoneyStream
What They Do
Money Stream is an all-in-one money management service that puts all the disparate and fragmented tasks associated with finances (banking, bill pay, record keeping, and payment schedules) and streamlines them into a single online service.
Funding Rounds
April 16, 2015 – $3.2 million
Why We Like Their Name
It's a nice combination of two words. Infinitely memorable, Money Stream does what the name implies, it manages your money in all its streams with one service.
ShopSpring
What They Do
Founded by three New Yorkers, Shop Spring is on a mission to create the best mobile shopping experience by allowing their users to follow their favorite brands. You'll know when the next big thing hits the stores and can snag your faves with the swipe of your finger.
Funding Rounds
April 16, 2015 – $25 million
July 9, 2014 – $7.5 million
Why We Like Their Name
Another easy to remember two word name, Shop Spring gets you jumping to your new threads and has enough hop in its step to make you think of something on the go. Perfect for a mobile device.
Sprig
What They Do
Sprig connects users with healthy meals. With their mobile app you can order healthy meals and have them delivered in a short time. All the ingredients in these meals are locally-sourced. Don't just eat fresh, support local farmers.
Funding Rounds
April 15, 2015 – $45 million
April 2, 2014 – $10 million
December 30, 2013 – $500,000
November 6, 2013 – $1.2 million
Why We Like Their Name
Wow! Sprig is a five character, one word domain. I wonder how much they had to pay for this name. The name's worth the cost as it lets people know what this mobile app's all about. When I hear sprig, I think of fresh herbs in my home garden.
We'll be coming back with more examples, in the meantime if you have any to share with us, do include them in the comment below.