Funded Company Names #2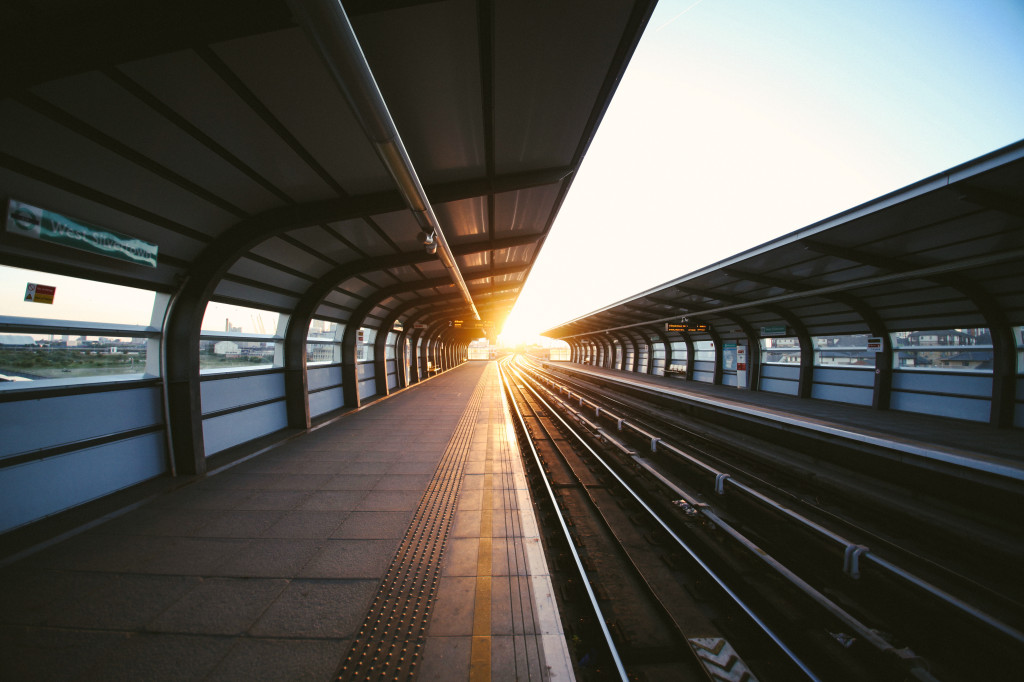 The following companies recently got funded and are growing to provide awesome services. But what makes them even more interesting is their great names that encompass their brand well. Let's take a look and these cool funded company names.
What They Do
Founded by two anglers from Maine and Montana, Amberjack gets people away from their computers and out in the water with a fishing rod in hand and in the company of family and friends. They can book your trip, outfit you with the best gear, and find you a place to stay. Amberjack wants you away from your screen and out on the river.
Funding Rounds
April 2015 – $500,000
Why We Like Their Name
Great general name that makes sense for what they do. While it probably cost them a fair amount of money, amberjack isn't as high-profile a fish as trout or yellowfin, so the most likely got this name for under six figures.
What They Do
Score Big stands out from the live entertainment ticket crowd by offering big savings on sports, music, and theater tickets. Every ticket on ScoreBig.com is below the box office price, guaranteed. They can offer these savings because the founders have backgrounds in the NBA, NFL, theater, and arts and they know how to find unsold tickets and pass savings onto you. Search their database of thousands of daily games and performances.
Funding Rounds
April 2015 – $7 million
October 2014 – $18 million
September 2013 – $10 million
April 2011 – $14.1 million
April 2010 – $5 million
March 2010 – $2.4 million
Why We Like Their Name
Yikes! Score Big is yet another two word name that's radio friendly. You can't mess up the spelling of this website and the name gives you a hint at what they do. We especially like it for a sports ticket box office.
What They Do
Localytics brings app marketing and analytics together in one complete and powerful platform. Used in more than 32,000 apps on more than 2.3 billion devices, they help companies like ESPN, eBay, Fox, and the New York Times create unique app experiences that drive consumer engagement and loyalty. With this one solution, mobile marketers and developers can gather deep, actionable user insight.
Funding Rounds
March 2015 – $35 million
February 2014 – $16 million
September 2012 – $5.5 million
April 2011 – $2.5 million
May 2010 – $750,000
Why We Like Their Name
We love the combo of local and analytics in this name. Again, people know what to expect from this company, and we're pretty sure they were able to get this name for a reasonable price.
Keep an eye out for more examples coming next month, and in the meantime if you have any you feel we should include, feel free to share them in the comments.