Funded Company Names #1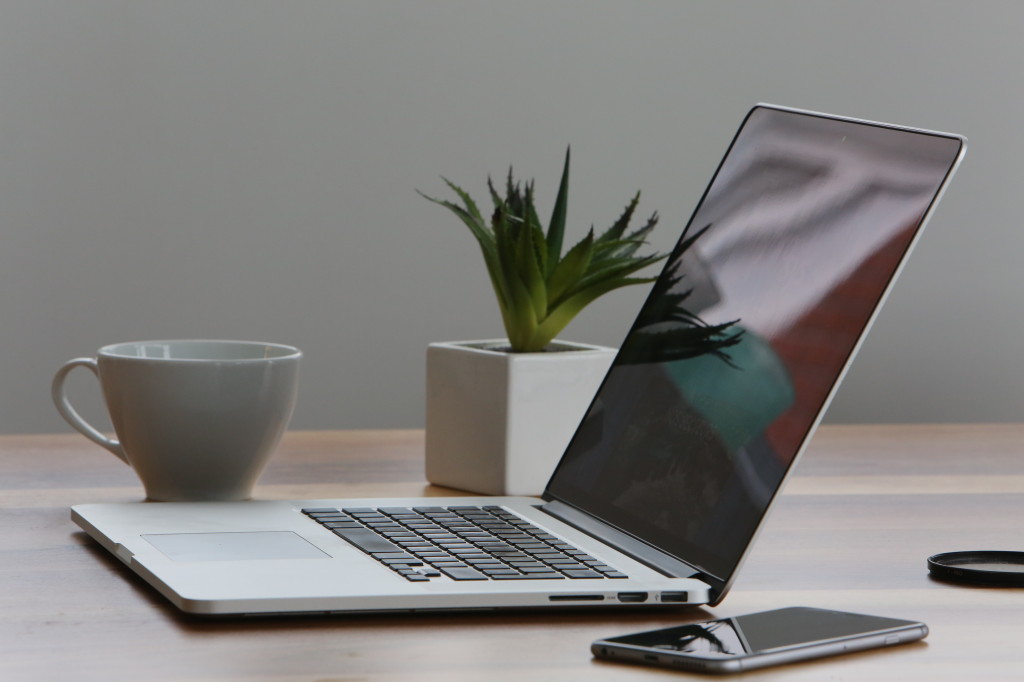 We're excited to kick off part one of an ongoing series covering recently funded companies. We're always discussing the characteristics of good company names, and we feel real examples of awesome companies that have done it right is a great place to start. The following companies recently got funded and are growing to provide awesome service. But what makes them even more interesting is their great names that encompass their brand well. Let's take a look at the first three.
What They Do
Pager reinvents the traditional doctor's house call by creating a location-based mobile marketplace. Users can save time finding a doctor, waiting for a scheduled appointment, and avoiding emergency rooms. Doctors on the Pager network treat a wide variety of primary and urgent care issues, all in the patient's home, office, or hotel. Currently, Pager services the Manhattan area, but they have plans to expand.
Funding Rounds
March 2015 – $10.4 million
May 2014 – $4.5 million
Why We Like Their Name
This is an example of the simpler something a domain is, the better. Pager.com is an upgrade from GetPager.com and they purchased it for $45,000. There may not be a better name for a company that offer house calls from doctors—mostly because doctors are the only people who still use pagers. Pager is short, sweet, and very memorable.
What They Do
Mommy Nearest is a mobile community for parents and caregivers. They offer reviews and specifications for the best places to take children. Mommy Nearest boasts over 150,000 users and provides unique content and geography-based, word-of-mouth recommendations. Then, they add a parenting magazine to the mix and you have a potent helping hand for any parent or guardian who's on the go. Think of Mommy Nearest as Yelp meets Parenting magazine.
Funding Rounds
March 2015 – $1 million
January 2015 – $1.5 million
February 2012 – $350,000
Why We Like Their Name
Mommy Nearest plays off the term, Mommy Dearest. You get a good idea about what the company does, which is always a good thing for a name, and they didn't have to break the bank in getting their domain
What They Do
Joyable provides an effective and affordable online solution for overcoming social anxiety. They use Cognitive Behavioral Therapy (CBT) that's proven to reduce social anxiety. And since they're an online company, they offer this service in a convenient and private setting. Joyable's technology makes it easy for you to get started, and their coaches ensure that their clients succeed. Anyone is able to enjoy social gatherings with Joyable.
Funding Rounds
March 2015 – $2.1 million
Why We Like Their Name
We are a fan of adding endings like "able," "ly," and "sy" to a common word. Often, you'll can get an easy to pronounce, short name that doesn't cost a fortune—just like this name.
Keep an eye out for more examples coming next month, and in the meantime if you have any you feel we should include, feel free to share them in the comments.