Four Successful Startups with a Whole Lot of Southern Charm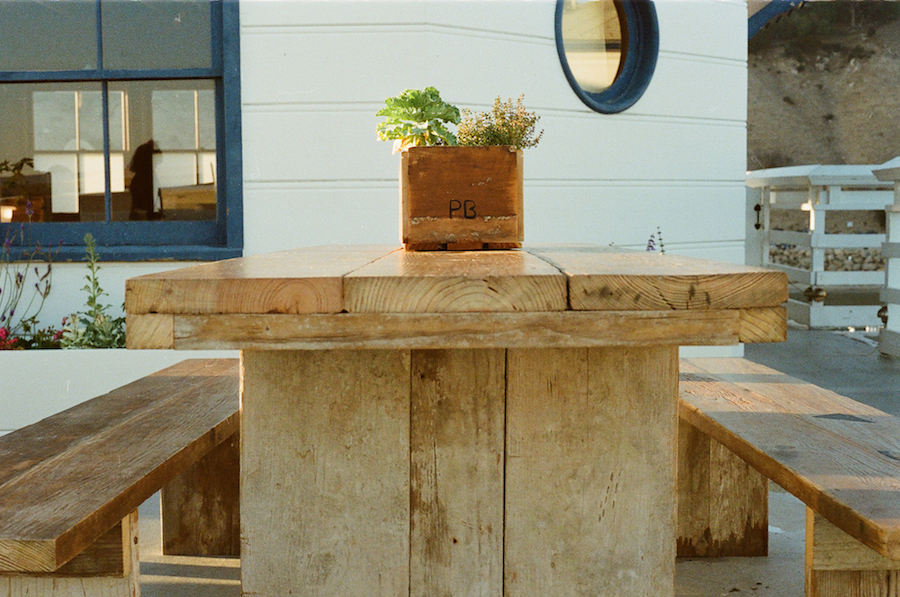 Silicon Valley may get the media attention and the lion's share of venture capital but there are amazing successful startups all over the country. For example, Startup Atlanta is a non-profit with a mission to expand the entrepreneurial ecosystem in their region.  Another southern business accelerator is the Atlanta based, StartupChicks.  Founded in 2009 it's grown to a worldwide membership of 3000 female entrepreneurs.  Other new venture supporters include Angel Atlanta, Techstars Atlanta, Hypepotamus and Atlanta Tech Village.  As expected this burgeoning entrepreneurial network has cultivated a fair share of Georgia-based tech ventures.
Don't leave home without it
TripLingo is a company that helps travelers quickly learn key words and phrases in the language of the country they're travelling in.  They launched their first app in 2011 with only five languages. But within a year they'd added a dozen more and were named a 2011 "Groundbreaking Invention" by Business Insider.
In 2013, the company entered the enterprise side of the industry and began setting up alliances with  travel agencies. That same year they won the "Business Travel Innovation of the Year" award from the Global Business Travel Association.
Today the company provides not only language services but live translation, learning tools, local medical info, cultural tips and currency exchange assistance. TripLingo, their plain spoken company brand is a winner too! It instantly communicates their features and core services to any potential customer.
Influential people
InsightPool is self-described social data, influencer, marketing platform that aspires to revolutionize the way brands build customer relationships through social channels.  Since its inception in 2013 they've been refining their product roadmap built on marketing concepts such as identification, prediction, automated social drip marketing and other insightful tools for generating results and revenue.
InsightPool wants to change the way marketers think about social media and influencer marketing.  To this end they've chosen an insightful, two keyword brand to represent their creative pool of marketing ideas and services.
Healthy business model
Clinigence is a software-as-a-service (SaaS) provider specializing in transformational clinical business intelligence. The company aims to empower healthcare providers in maximizing the value of their business model.
The venture is spearheaded by a team of healthcare IT professionals passionate about using the most up to date technologies to improve the industry. Their company name is a contraction of the words "clinical" and "intelligence" which encapsulate their core mission and unique business offerings.
Small business cycle
Lastly, viaCycle may be small but it's a venture with a lot of heart and soul.  The company provides the latest technology for users to locate and rent bicycles using their smartphone.  The company says its technology has the potential to transform neighborhoods and make transportation simpler, more affordable and fun!
Since 2012 they've received capital infusions from the Ford Fund, the MIT Clean Energy Prize, StartUp Riot and Village Capital. Their company brand, viaCycle, was adapted from the concept of traveling by bicycle and quickly identifies their niche business focus.
Silicon Valley continues to dominate high-tech startups but opportunities abound in all areas of the country.  Entrepreneurs, both young and old, are busy finding opportunities for investor support, improved quality of life and lower operating costs in places as far flung as Denver, Washington D.C. and Atlanta, Georgia.  This gives credence to the concept that our favorite things can sometimes be found in the most unlikely places.