Finding A Cool Product Name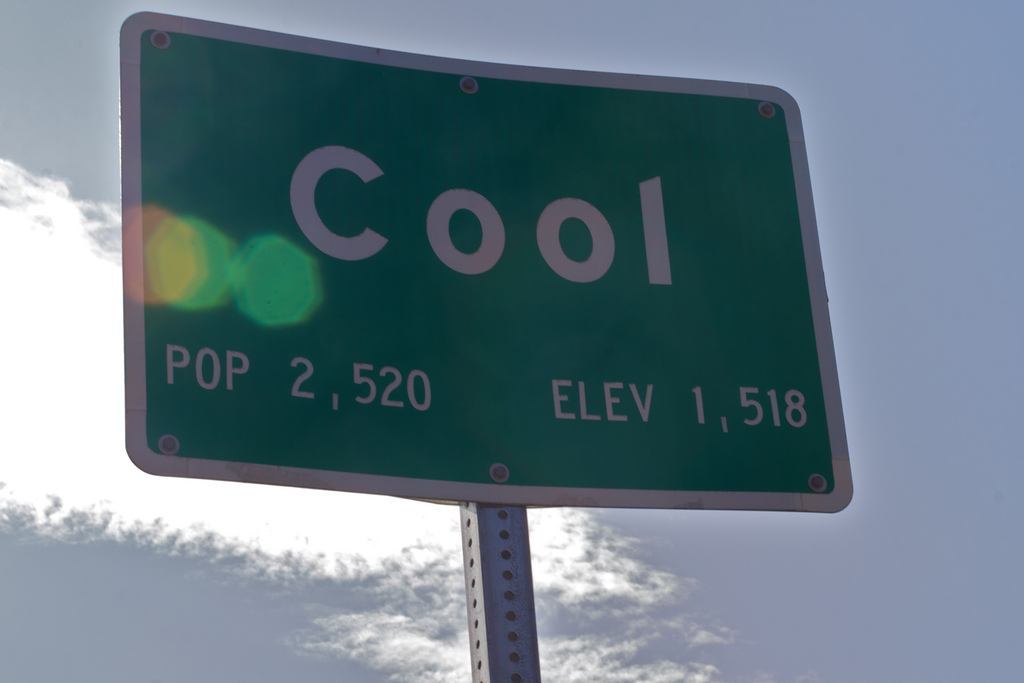 Not all products are created equal. Some products are used for function only and are boring so they can stand a boring name. Other products, such as trendy tech items, serve a function, sure, but they also make a statement about the individual that uses them. For these products, a boring name just won't do.
Good products name ideas are not easy to come by. The best names are associated with the product but are not overly descriptive. A name that is too literal is boring and blends in on the shelf or search results among other similar products. What you need is a name with a connection to your product, but also with its own crisp image that will lend your product some personality.
Consider the history of some established cool product names
Could you imagine Twitter named anything other than Twitter? It just seems right. Co-founder Biz Stone came up with this idea for the name by the always short messages on Twitter reminding him of the way birds tweet at each other. In reality, birds are hardly associated with social media, but the connection is there and the end result is a name that is both descriptive and memorable.
Initially, Research in Motion wanted to work in the word "e-mail" into its signature smartphone. Thankfully, for both company and consumer, marketing consultant group Lexicon Branding stepped in and recommended it would be more appealing to go for a more natural reference, particularly to the similarity between the phone's crowded mass of small buttons and a seedpod. Lexicon toyed around with a few fruits and vegetables before they found a name with a cadence that finally fit: Blackberry.
Sometimes not much connection at all is needed for a good name. When naming its flagship web browser, Mozilla picked out the name Firebird. But it turned out that name was already taken, so Mozilla decided they liked Firefox just as much. Just about any animal could have been coupled with fire (a pairing with pig or cow may have brought up fond and savory memories of backyard barbeques) and Mozilla would have presumably been satisfied. It's hard to argue: Firefox is indeed a catchy name.
The Firefox story also shows that namecrafting is more an art than a science, and there are likely to be a few challenges, legal or otherwise, that take you down a few detours before you finally settle on the perfect name.
Be inspired by these companies and consider more than just what your product does when picking out a name. What image is associated with your product, and what noun or verb conveys that image in a compelling way? Answering this question is the key to producing effective and unique product names.
Want more tips? Checkout our 4 Tips on Naming a Product
Image by: Alan Levine