Client Management – Part 2: Accounting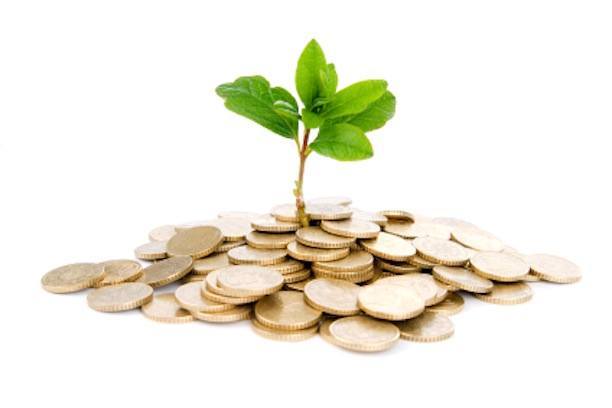 Money means business. People take money and finances seriously and your startup can use this important aspect of business to continue to brand yourself as professional and reliable, which adds worth to your business brand. At this stage in the game you've purchased your brandable domain name, trademarked it as your business name, and are branding yourself all over the place so hopefully you are starting to see some fiscal results. How you deal with payments can really make or break the respectability of your business brand. When money is handled formally and professionally, your customers will have more faith in the money they are spending, thus adding value to your brand.
Managing your brand worth through how you manage your money can be a daunting task. Clients think about your brand value the most when they pay you — they have a second chance to think about if your business is worth their money. We recommend helpful websites like freshbooks.com for your accounting and invoicing needs. Using these websites to manage your finances can save you a lot of money by not hiring an accountant, plus by doing it yourself as a startup you will have a better view of your finances and can guarantee they remain organized and private. These websites also make it so you can create consistent invoices, branded with your logo, for each product or service you provide. Since these accounting tools are web-based, you'll have access to all of this information from anywhere.
When creating invoices, check to make sure all your business information is professional and accurate. Each invoice you send out should have your logo, business name, and contact information. Make sure people know who they are giving money to and feel safe about it the entire time. Having your invoicing match your business brand will enforce your brand strategy that hold those messages, designs, and entire brand image that you are working to instill in your brandname.
Putting a money value on your products or services will build brand equity. Handle these technicalities with care and efficiency to increase your brand worth. The higher your brand equity the less people will hesitate to pay for your work. All the brand positioning you've worked on will be for nothing if your clients don't recognize the value behind your brand. Use the online tools to guarantee your numbers are right, your invoices are on time, your follow-through is efficient, and your trusted and positive brand image is maintained.