Client Management – Part 1: Customer Relations & Organization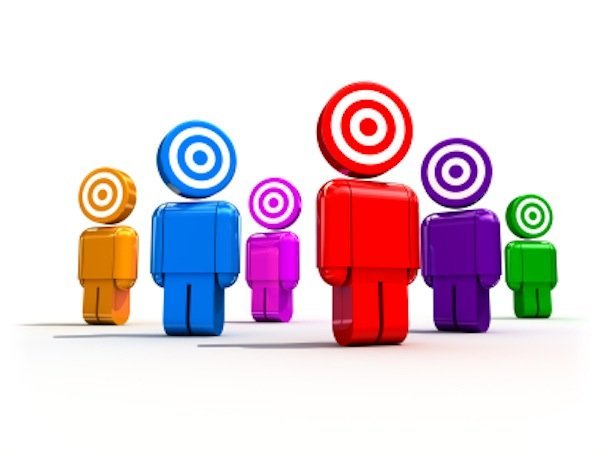 Your branding efforts are aimed at gaining clients and getting visitors to your domain name. Once those clients have come to you it's important to maintain that same branding which attracted them and enforce it with efficient and consistent professional communication. This can be achieved through organizing your branding messages ahead of time so everyone can stay on point with your brand identity. Everything you say and do with a client affects your brand image. Organizing your contacts and maintaining brand consistency is a huge task to take on; luckily there are websites and software to help you manage your clients and your business brand.
Approach the simplest things with organization and order to establish a foundation for your business brand. There are tools to help you with brainstorming, presentations, teaching, or planning for a meeting, and being organized for such things makes sure that your brand messaging stays clear and focused. It's great to have thinking guides to streamline your thoughts, and the website exploratree.org.uk has all sorts of guides and charts ready made for you for almost any task, or you can create your own. These can be saved or printed, and sharing these outlines with others can help to enforce your brand image and make sure no errors or diluted branding messages slip through.
It's important to keep business documents organized as they are valuable traceable history of your business start up and branding. This paperwork aspect of a business can get tedious and messy very quickly; however, websites like doclanding.com manage, store, and organize all your documents so you can reduce paperwork around the office and share these document files easily and efficiently. With this site you can share and collaborate on the documents and it tracks a history of all changes made so you can check each others work and maintain a consistent brand image and message.
Websites like salesforce.com and myclientspot.com keep your business and customers organized in one place. Manage contacts, emails, and tasks, share information, create sales reports, create email templates, and more with these tools. Logging all of your contacts insures you will have a history of each client so you can remember them which encourages brand loyalty. Keeping your outbound communication organized allows you to reference old conversations and make sure you stay true to your word and consistent with your brand image. Create email templates to use as a base of all your standard emails so each email sent is error free, professional, and holds the tone of your business. Do your emails sound fun and friendly or professional and serious?  Create templates for all of your common conversations but edit them before sending so they are personal to each individual client.
With the amount of organization needed to make a business run smoothly these efficient tools will organize and help to take care of the gritty details, so you can maintain a consistent image for your business. Put all of your information into a central location to create a more cohesive brand identity that is easy to trace and follow for all your employees. All of these resources allow you to access important information from anywhere so you can guarantee a consistent brand identity in every presentation, document, or email. Staying informed, in control, and organized is the ideal communication strategy for any business.