Learning from Startups Around the World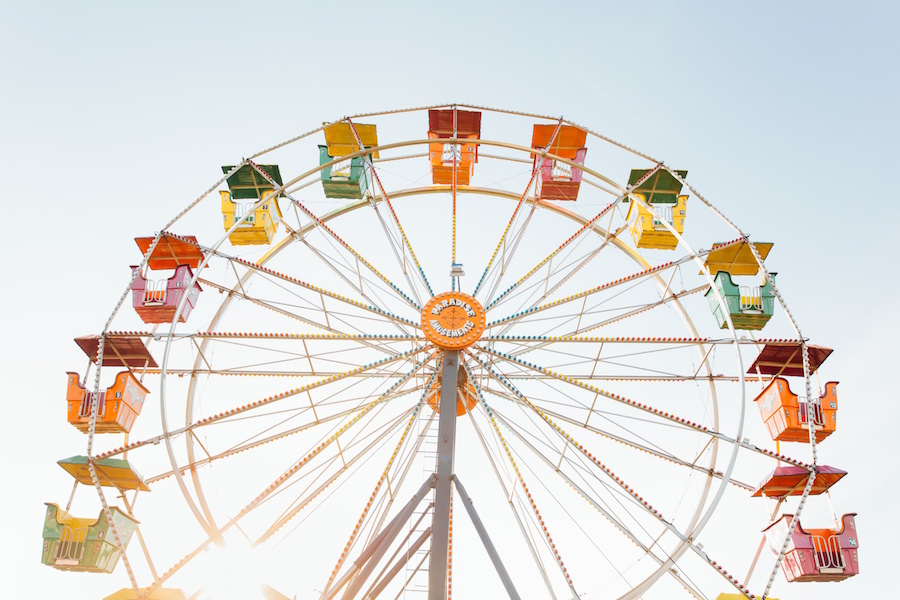 While America's Silicon Valley is one of the most well-known centers for tech entrepreneurs, new ideas and creative passion are growing round the globe.  Every week, and in every country, startups receive new funding and venture capital.  These funds serve to support and enhance the development of their concepts, products and services.  It also gives rise to some ingenious branding and business naming techniques. Let's look at some examples from the continents of Australia, Asia and Europe.
MarketLend is an Australian online lender based in Sydney and is a subsidiary of Tyndall Capital Pty Ltd.  MarketLend received a total of $1 million from two investors as part of its first round of funding.  Their company hosts and manages an online, peer-to-peer lending platform. They've created a cyber-loan system that includes loan default insurance, a reliable loan rating structure as well as fully secured transactions. Their website boasts a loan process that could take as little as 10 minutes.
The company chose a business name that uses keywords to evoke their core service as a lending marketplace.  Their brand is concise, easy to say and spell. All of these factors contribute to its memorability and utility as the face of their company.
Carro is a Singapore-based, used car marketplace.  They recently received $5.3 million in a Series A funding round.  They are a direct sale, automotive, e-commerce platform. Carro's mission is to inject transparency, trust and convenience into the used car buying and selling process.   They strive to accomplish this via their online platform which features reasonable pricing and detailed car descriptions based on a 120 point, certified, car inspection.
Their brand is an amalgamation of the words, 'car' and 'hero'. They chose a light hearted, playful name in an effort to attract customers who previously considered used car buying to be a difficult and unpleasant process.
Finally we have SpeediFly the British travel site based in London.  This month they received $347,000 from a single investor during their first funding round.  SpeediFly describes themselves as an ingenious service for budget minded travelers whose primary concern is cost rather than travel destination.  The company offers last minute deals on travel to locations all over the world.
Their brand is a hack of the words 'speedy' and 'fly' which includes a playful alternate spelling of the word speedy.  Their brand and exact match domain evokes strong imagery that add to its memorability.  Their brand also provides a concise communication of their core mission to provide last minute, air travel to flexible, budget minded, consumers.
While San Francisco startups may be the most prominent brands in the tech universe, startups in regions all over the world are sprouting up to become their worthy competitors.
Are you looking to name your startup?  What's working (or not working) as you search for the perfect name?  Let us know in the comments below.