The Brands at Demo Day – Part 2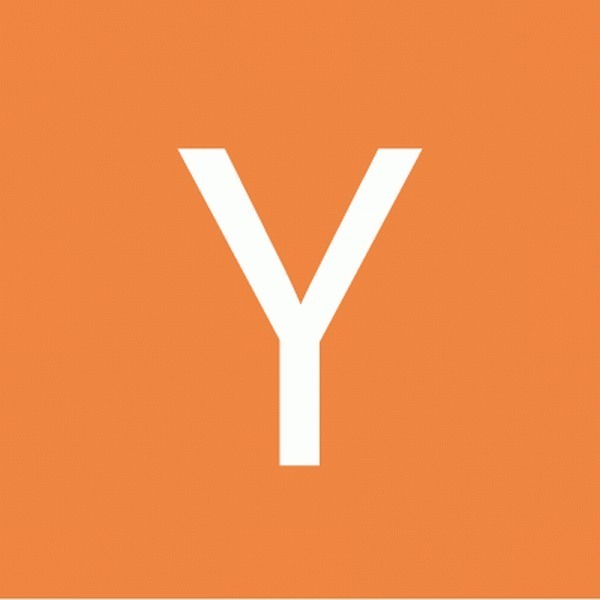 Y Combinator's Demo Day started as a chance for recent college graduates to present their work, but now looking back on the eleventh annual event it is clear they are now including entrepreneurs with experience. Growing in size and popularity every year, Demo Day has become not only a place to get word out about your business, but to also hook up with angel investors. From the large list of presenters the ones that caught my eye were the businesses with names that have brand potential, creativity, or memorability – both good and bad.
InDinero – A financial dashboard, the name is half-derived from Spanish, which is strange ("in" doesn't exist in the Spanish language). There also doesn't seem to be any mention of backstory on the name, or connection with a Spanish-speaking country. Lastly, they will have to do some work to get English-only speakers to pronounce this correctly ("In Din Ero" and not "In Dine Ro").
Hipmunk – A cute play on words, but the playful name leads me to expect the company to have something more fun and unique than just another flight search engine. Since they are competing with big boys that already have great names related to travel and adventure (Travelocity, Expedia, Orbitz, Kayak), they may not stick in the mind of the consumer.
Teevox – Brilliant. Obvious connection to TV. Also rides the user's memory of TiVo, but different enough to grow into its own brand. I'm glad they didn't capitalize the "V".
TheFridge – Great name for what they do, but does the ritual of sticking notes on the fridge door extend beyond American tradition? More importantly, if you are trying to become the "Facebook without Facebook" you will need the .com. Using the .ge extension for frid.ge only gets you so far before you have to make a deal with fridge.com (or change your name).
Rapportive – Well-read English speakers will get it, and it makes sense for the industry, but I'd love to have five cents for every phone call where they have to explain "no Sir, it's rapport spelled R-A-P-P, not report".
HireHive – Nice symmetry, and especially nice visually, which will help first time visitors to their site remember their name several months later.
While these past two post (see Part I for more) have only been a handful of the the business at Demo Day, there were several other presenters with good brand potential. In time we will see how many of these companies will succeed, and we look forward to next year's lineup.