What is BrandBucket's Secret Sauce?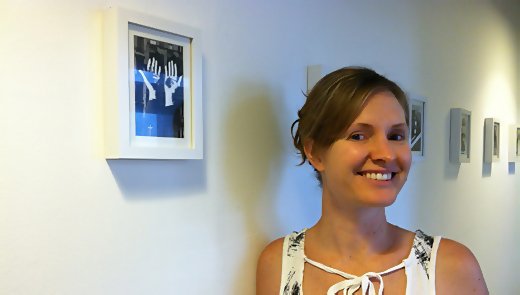 We have always been asked why we have so many good brand names, and how over the last five years no other micro-branding company has been able to achieve the level of quality and success that BrandBucket has today. Well, the answer is simple, the BrandBucket CEO Margot Bushnaq!
Margot is an entrepreneur with a successful track record of developing different products and technologies. She now spends most of her time doing what she loves most, consulting on naming strategy sessions with tech startups and spreading her wealth of knowledge about startups and the art of naming.
After a 10-year career in web development, design and system architecture, she left her position of Senior Director of Information Systems at eEye Digital Security and joined her partner and husband to found Boxador, an internet incubator. There BrandBucket was born in the summer of 2007 when she noticed that there was no affordable "do-it-yourself" naming service for the hundreds of new Web 2.0 startups (including Boxador's) that were launching every month. Margot's passion for entrepreneurship helped propel BrandBucket into the successful business it is today.
At the age of 18, Margot was accepted to all 8 Ivy League universities (wowza!). She preferred the sunny West coast to the East, and enrolled in Stanford University where she graduated with a BS in Symbolic Systems in 1998. Her studies in HCI, perception, and linguistic structure all show in how she decided to build and position our company.
Margot lives in beautiful West Hollywood, and you can find her strolling the streets with her husband, their two adorable little boys, and their two "Boxador" dogs. We're not sure how she finds the time to keep everyone happy — we know Stanford is known for it's robotics, and we wonder too if Margot is a creation — but her witty comebacks, big heart and empowering leadership are far from artificial and we're lucky to have her as our head-guru.
You can read Margot's helpful blogs on company naming. You can also get in touch with her at margot (at) brandbucket.com.