Are These Startups Ahead of the Curve?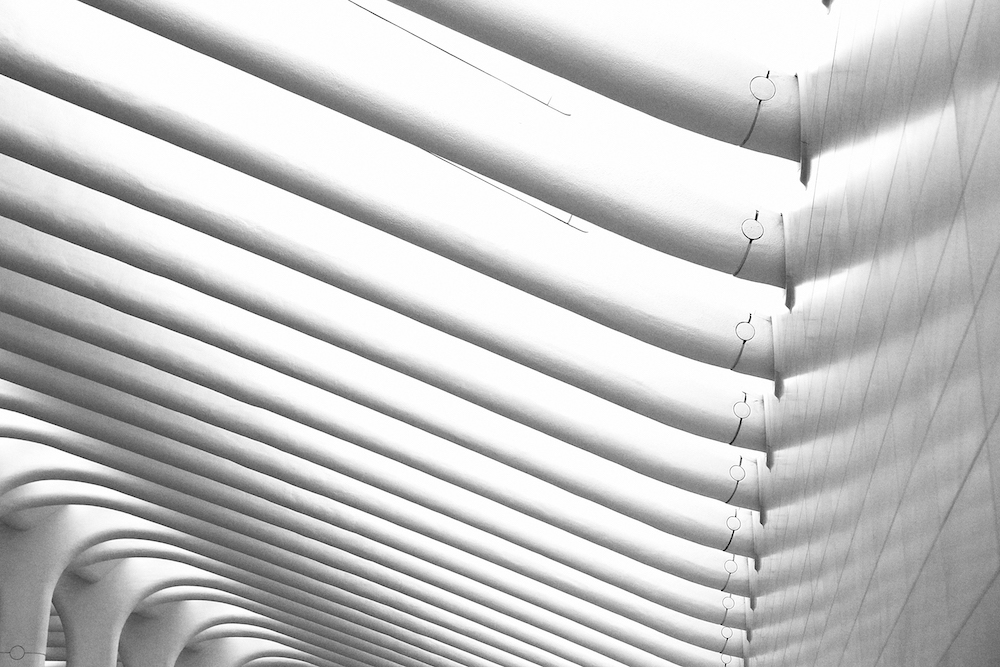 Predicting market trends is no easy task. Especially when it comes to consumer and b2b tech. Experts say the best startups are not the ones that fit into current market themes but the ones that reflect future trends. Since no one can accurately predict the future, startups try to invent it.
Some thought Airware was too early for the commercial drone market in 2013. But in hindsight it positioned itself nicely ahead of the curve. While Airware captured a strong share of the commercial drone market, a new company, ApolloShield, promises to enhance air drone safety for the future.  Aerial drone mishaps range from illegal transports to near collisions with piloted aircraft. But ApolloShield's goal is to end all that. Its technology allows clients take control of a any drone and divert it to a safe and fully controlled landing.
Interestingly, the company was originally called, AirFence but later upgraded to their current brand.  While AirFence was descriptive it lacked nuance and intrigue.  However, the new name and corresponding dot-com domain create a more sophisticated air.   After all Apollo is a Greek god and his name is based on a Greek verb meaning "to drive away."
For scientists the grant application part of their job is drudgery.  They spend countless hours filling out forms and searching for funding.  But a company called Instrumentl, optimizes that task by providing access to a database of government and corporate money. In addition it uses algorithms to flag relevant grant funding that meets their client's individual needs.
This clever brand drops the 'a' in the word, instrumental and provides a dual meaning and purpose.  It implies the tools of the research trade as well as the nature of the very service the company provides.
Opsolutely is determined to penetrate the $3 billion web development market. The company provides a software solution that allows its users to granularly push code without using expensive, error-prone, in-house scripts. Since a single company can run hundreds or even thousands of internal web services there's plenty of market share for this company to grab.
Its brand and matching dot-com domain is a contraction of the words operations and absolutely.  It's a fitting name for a service that aims to provide its customers with absolute operational efficiency while evaluating and controlling their developmental infrastructure.
From drones and research grants to web development code, a new round of startups is clamoring to become the next big thing in Silicon Valley. Which one is ahead of the curve and ready to ride the wave of success all the way to the beach in 2020?  Well as they say.  Only time will tell.