Anatomy of a BrandStorming Session: Interview with Mike Macadaan – Part 3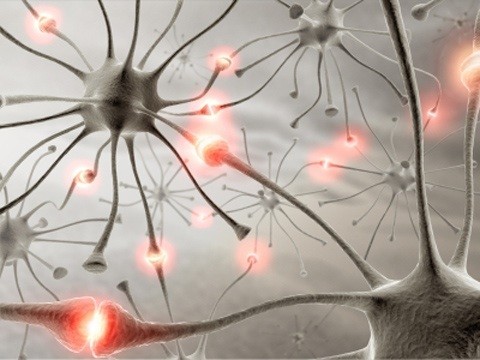 In this final interview with Mike Macadaan, founder of Twiistup, we ask, what is your process for naming a startup?
"When I first started naming I would ask people what tools they used to name products," Mike said.  "And no one had any good advice. I wish I had known about BrandBucket prior till now, because it's clearly a tool that fits this need."
As a resourceful entrepreneur, Mike had developed his own process (that works with or without using BrandBucket).
Here it is, in step-by-step format:
Organize a "Flashmob" – three or four people who come together at once to hash it out.
Throw every possible name on the table, and use [a tool like] BustaName.com to figure out more.
Don't stop until you have 300 names.
When it slows down, keep thinking about the spirit of the brand, the attributes, mix and match words.
Narrow down the 300 with the following criteria:

It's available
It's two syllables or less (three if it's an amazing name)
If you tell it to someone at a party with loud music, they remember it with no spelling errors.

Narrow it to 2 or 3 names and keep one name as a code name for the project.
Work with the name through the development process. After all the blood, sweat and tears you'll know for sure if the name fits, before you even launch.
From the Editor
Be sure to check out our free Domain Evaluator tool that helps you organize your name options and score them according to several brand factors.