It's 2013, and All the Good Domain Names are Taken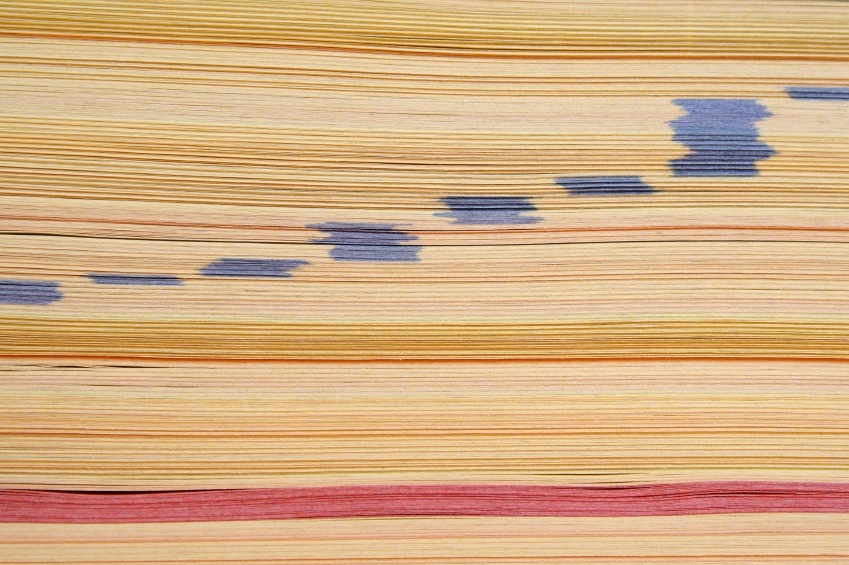 This past week, there were two significant happenings in the domain name industry that lent truth to the old adage "all the good domain names are taken." Both were an acknowledgment that finding a quality domain name that is not yet registered is harder than ever.
Integrating the Aftermarket
The first important event was GoDaddy's acquisition of Afternic (see the TechCrunch article here). GoDaddy has been expanding its offerings to business owners by buying three other companies in the past 14 months, but this purchase went back to GoDaddy's domain name registrar roots.  Afternic is one of the leaders in "aftermarket domain sales", or sales of domain names already registered by other people and sold at a price higher than the base yearly registration fee.
Up until now, searching a registrar like GoDaddy for an unregistered domain name and purchasing a registered one from an aftermarket seller were two distinct processes, and GoDaddy is trying to streamline and connect them (and get in on the profits). Most likely soon, when you search GoDaddy for a domain and your first choice is already registered, GoDaddy will show you if it is for sale, and it can also display other related names that are also for sale. And if you like one of the already-registered options, you can purchase it right from GoDaddy just like you would for any other non-registered domain.
The "upselling" of aftermarket domains will, slowly and gradually, train business name buyers that a good domain name is an investment, and worth spending some capital on. And it's these same business name buyers that GoDaddy is banking on for their growth by now offering more robust hosting and web-based business solutions.
Buying for the Future
The second event was an acquisition of a brandable domain portfolio by  Techstars, the world's largest startup accelerator.  The purchase of NameLayer, which included standout domain names such as SocialBond.com, ViralHype.com and CoLend.com, gives Techstars' new startups a resource to choose from when they are choosing a business name or rebranding from a not-so-great domain name.
As David Cohen, founder and CEO of Techstars put it: "Startups face ever-increasing challenges when trying to find good names." And we agree that anything that can help reduce the frustration of naming, even making an upfront investment in a set of brandable but flexible names, is a win for entrepreneurs."
The Future for "Good" Domain Names
As it becomes more accepted and more commonplace for businesses to spend a little more on the registration of quality domain names, transacting with owners of these names will become easier. Prices will also become more standardized as sellers see sales volume increase, so they will no longer have to wait and capitalize on one or two very large domain sales.