A New Herd of Cool Unicorn Brands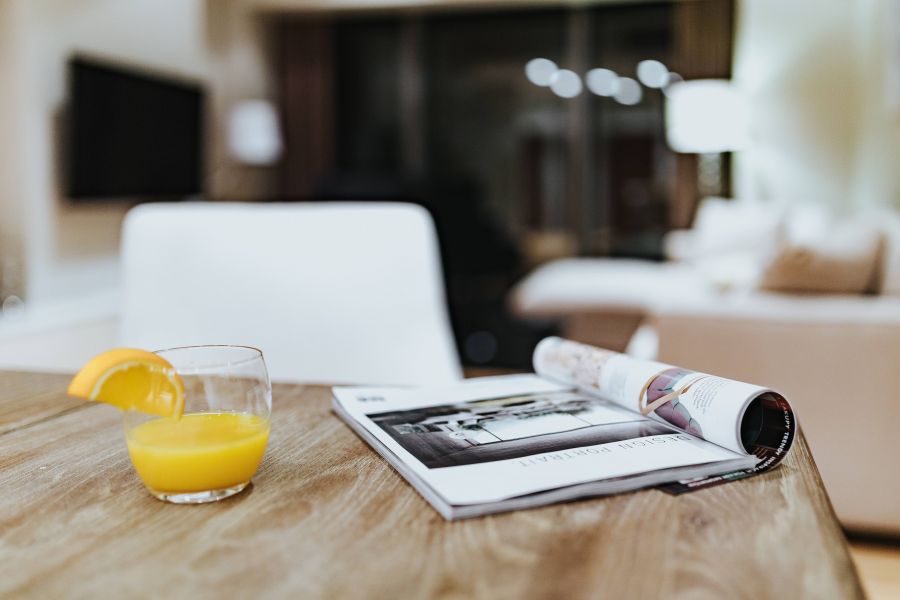 There are 193 companies valued above $1 billion according to the Global Unicorn Club. The biggest ones are Uber, Didi Chuxing, Xiaomi and Airbnb. These cool unicorn brands are private companies valued at $1 billion or more – were once an extreme rarity. A sort of mythical beast, if you will. Today they're almost ubiquitous, due to an energetic investor's market and the creative minds of millennials eager to disrupt traditional commerce with modern technology.
Unicorns are the updated version of the "dot-com" startups we saw in the late 90s. Last month, seven more startups joined this elite group and displayed their unique commercial focus and creative branding.
Rubrik is a data management company based in the USA. They combine enterprise data services with web-scale IT to create live access to recovery and app development. Their brand is a combination of the word, rubric, which means a title or heading, a mode of conduct or category, and alludes to Rubik's Magic Cube, a brain teaser device popularized in the 70s. Their name has a strange but familiar sound and a sporty, distinctly techy, vibe.
The free stock trading platform, Robin Hood, has been described as a "runaway hit with millennials." It allows users to trade stocks on their mobile phones without paying traditional transaction fees. Their brand is a famous and instantly familiar phrase that embodies their 'free trade' service and core business model.
Quora describes itself as a "place to share knowledge and better understand the world." It features user generated content in an easily accessed question and answer format. It combines the open sourced, informational advantages of a wiki with the built in voting and approval systems pioneered by social platforms like Facebook. The company brand is a take on the Latin word, quorum, which refers to a "select group."
Our next unicorn, Affiniti, makes a living providing broadband, wide area networking, Internet access and managed network services. Founded in 2001, the company is headquartered in Austin, Texas. Their company name is a hack of the word affinity which means a feeling of rapport or kinship. It's an apt moniker for an outfit that makes virtual connections between millions of people.
Katerra, is a global architectural firm located in Menlo Park, California. They specialize in hi-tech construction and architectural planning. The firm employs more than 500 people and boasts a second office in the city of Shenzhen, China. Their company brand is derived from the word, terra, the Latin name for Earth.
Another international unicorn is the China based, Internet technology firm, NetEase. This Asian tech venture provides online services that create community via communication, commerce, mobile games and e-commerce platforms. Their business name is a self-explanatory expression of their effortless, every day, virtual business services.
BrewDog is a craft beer enterprise that began in 2007 with just 2 employees and a dog. Founded in Aberdeen, Scotland, the company claims to have started the world's largest crowdfunding scheme called, Equity for Punks, and boasts more than 46,000 owner/investors. This "punk" startup uses the slang term for beer and adds a canine flair to create an eminently casual and friendly brand that feels just as comfortable as a small town, tavern.
Our final unicorn is the Chinese mobile tech firm, Tautiao. Their core offering is an insanely popular app that uses artificial intelligence and data mining to recommend personalized news and content for its Asian users. Its brand is a hack of the word, tout, which means to boldly suggest something of value and interest.
Assuming the current venture capital boom remains strong, we could see the number of unicorns increase and become a virtual, business stampede in tech consumer markets as well as on Wall Street.