8 Tips to Help You Name Your Mobile App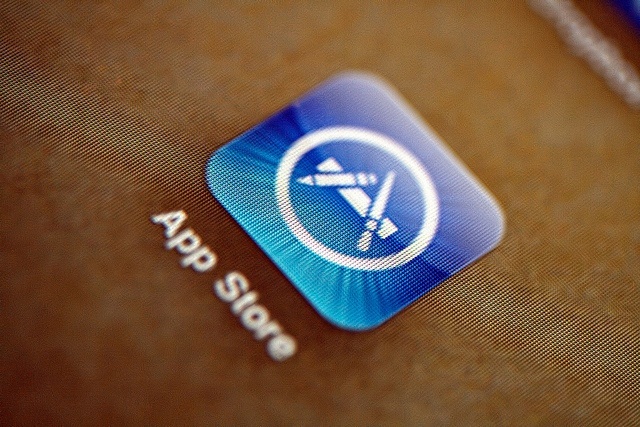 Mobile apps – these words have spread all over the world as smart phones have cropped up in countries, big and small, and smart phone users have grown to become more and more demanding. With new mobile apps coming up as fast as every time you blink, it's extremely important to name your mobile app well or you'll be lost in the crowd. We've got the below tips to follow when picking an app name.
1. Relevance and Pronunciation 
Relevance is extremely important when it comes to app names. The name of your app should be linked to its benefits or functions, so that the users can get an instant idea about the app via its name. Another factor to consider when naming apps is to keep them simple enough to be easily pronounced and remembered by the users. People tend to avoid apps with complex names that they cannot recall.
2. Availability
When going through the naming process, make sure you come up with unique app names not used by others. You can ensure this by checking to see if others exist already. It is also best to avoid names too similar to existing app names as this might increase the risks of copyright issues as well as competition. So vary your name when searching to make sure.
3. Ranking
Your app name along with the list of keywords you decide on submitting to be registered is enormously essential to be carefully planned. You need to optimize these words in every possible way to achieve awareness, preference and success.
4. SEO
Almost every marketer experienced to some extent in the global online market knows about the importance of Search Engine Optimization. You must work to have an effective SEO strategy, including use of popular keywords, in order to ensure that your app is up in the ranking. This will help your app to be on the top of search engines, so that people searching find you first.
5. URL
You need to remember that your app name will eventually be used as a URL filename. Thus the app URL plays a vital role in SEO as well. This is why it is crucial to avoid making use of special characters in your app name to keep the URL's clean.
6. Description
Another key factor you need to keep in mind is the formatting of the app description. The app description is basically the description shown on the app store where you will submit your app as well as on the webpage of your app. Things to remember here are to include the most significant key points of the app in the description and not to go beyond the maximum character limit.
7. Categorization
Some people consider naming of an app to be vital but not the categorization of it. Do not make the mistake of falling into this category. How can this help you? Categorization plays a crucial role in app marketing by boosting your app's general reach. It is always wisest to select categories with low competition but adequately decent keyword ranking. You can utilize a variety of tools available to measure and analysis the competition existing among the categories in the app market.
8. Testing
You cannot launch anything in the market without adequate testing. This is why it is important that you test the name of your app too, for example by holding a focus group study among a group of trusted people, whose feedback can help you to a great extent in gauging the effectiveness of your mobile app and its name.
What about you? Do you have any suggestions to include?
Image by: PhotoAtelier