5 Business Naming Strategies To Consider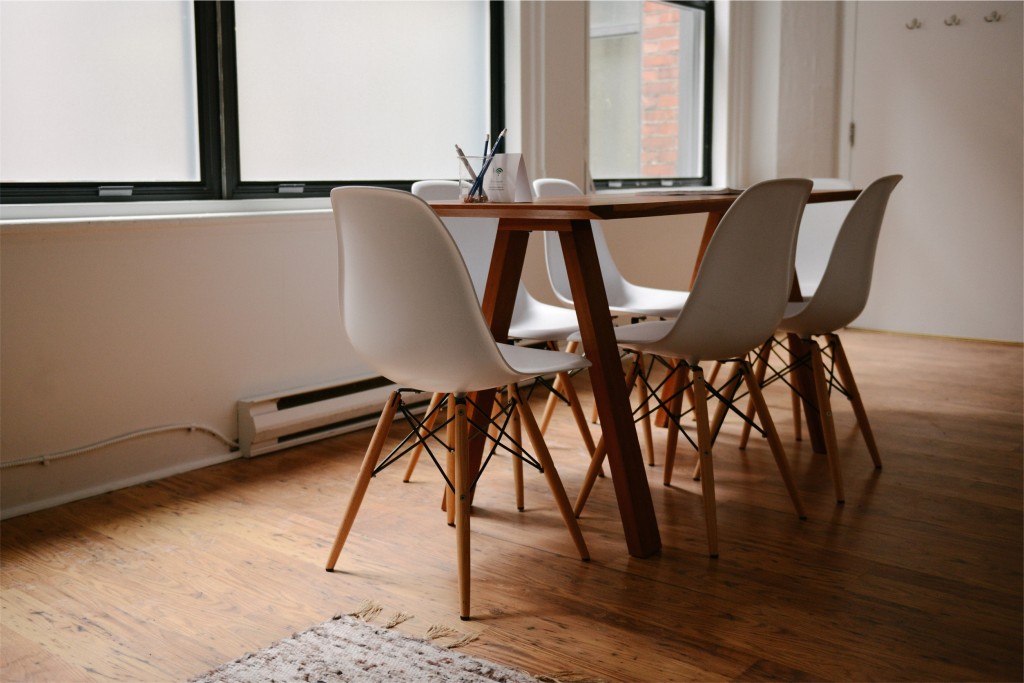 Business naming is perhaps one of the most difficult and complicated tasks an entrepreneur faces when starting a business. It might sound a lot simpler, but once you get serious about getting your hands on that perfect business name you have been looking for, you realize what a pain it really is.
The reasons are several. To name a few, firstly you have to go through a number of sleepless nights trying to come up with a name that won't only be catchy and meaningful but also relevant to your business. After a lot of blood and sweat (well, mostly sweat), when you finally come across that perfect business name, you find out that it's been already registered and trademarked by another business. There goes everything you've worked hard on!
To help you out, we're going to focus on 5 tips that you can follow to make your business-naming a smoother, faster and easier. Let's take a look at them in details.
Brand Architecture
The very first step to deal with in the business naming process is to understand your brand architecture. This is basically the structure of brands within your organizational identity, that is, how you intend your business to be branded. Why is this important to you? Well it provides a hierarchy illustrating the relationships between different products or services, and thus, describes the different levels within the brand. In simpler words, your brand architecture acts as a strategic roadmap for the success of your business. Thus, it makes absolute sense to identify your brand architecture before moving on further in the naming process.
Description
To go for a name that completely describes your business or one that doesn't? That's a choice you have to make yourself since either can work in your case. Some prefer business names that are completely descriptive, helping the target customers to understand what the business is really about. However, others seek business names that evoke feelings and attachment. It makes sense to go for business names that kindle emotions, instead of dull education and explanation. That way, there will be an increased likelihood of the customers coming back again and again to acquire more information about your brand.
Long-Term Goal
Sticking only with short-term goals, when naming your business, can prove to be short-sighted as it can make you prone to many risks and trouble in the future. For example, coming up with a name relevant to only a particular territory can prove to be quite obstructive when you get the opportunity to plan for international expansion in the future. You wouldn't want your own business name to be the element hampering your growth, will you? Your competitors are enough for that.
Risks
If you are afraid of risks, you wouldn't be setting up a business in the first place. Because, launching a business is risky after all. The same goes for naming a business. If you don't want to take any risk, you might just end up with a boring name that no one remembers or even notices in the first place. You want to avoid that and get a name that is unique and makes your business stand apart from the rest of the crowd. Such names demand more creativity and innovation from your side, and as a result, an increased amount of risk. If you want to make everybody emotionally attached to your business, you have to bear such risks as they tend to be worth it.
Trends
That is so in, right now! Makes complete sense to follow it blindly, right? Wrong. Shocked? Don't be, because an overwhelming number of people end up making this same mistake, only to realize this after suffering a huge loss and utter disappointment. So before following new trends, ask yourself if it applies to your business as well and will it work for you the same way as it worked for others? Another thing to keep reminding yourself is that not all trends can sustain for a long period of time. You do not want to end up in the list of not-so-cool businesses which followed a temporary trend that quickly got beyond the level of coolness and into the level of foolishness. Trends are becoming more temporary day by day, making it even more imperative to remember these risks.
If you have such brilliant ideas about business-naming up your sleeves, why not share them with us in the comment section below?