4 Things Entrepreneurs Disregard In A New Business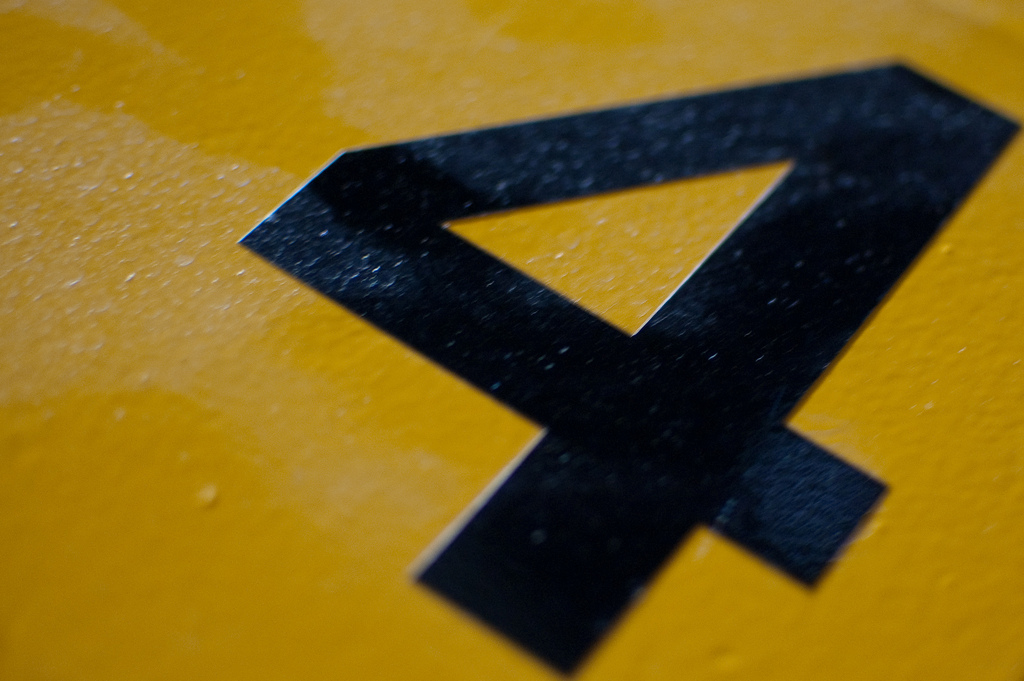 When you want to start a new business, what's the first thing that crosses your mind? An idea, probably of a particular product or service. What's next? A rough business plan that will help you to assess how to move ahead step by step, analyze if it's actually feasible and serve as a means to attract potential investors. Is that it? No it's not. There's a lot more to these. And if you haven't yet accounted for these, your business might face risks you definitely don't want it to.
Brandbucket talks about 4 essential elements that you need to consider beyond the detailed pages of your business plan filled with financial and marketing specifications – hiring better employees, appropriate accountants and attorneys and being able to network.
Better Employees
A mistake most managers and entrepreneurs tend to make is to go for recruiting with their subconscious ego telling them not hire anyone who is better than them. Because they can pose a threat to their position in the long run. However, as David Ogilvy says "Hire people who are better than you are, then leave them to get on with it." This is the rule every manager should keep in their mind when deciding which people should join the company.
Smarter employees with integrity tend to be able to better at communication and utilize their strengths.  They are proactive while not restricting themselves to their job outlines. They have the guts and the confidence to challenge their supervisor's wrong decisions when required with their fresh ideas and perspectives. As a result, they tend to help the entire business grow to a whole new level, not usually possible with the average employees who are only enthusiastic in fulfilling the minimum requirements of the jobs.
What your business needs is a pool of talent that can help in differentiating your company from the rest of the herd. Being a new company, this can come up as an extremely difficult task of attracting great employees. However, the trick is to have a lot of patience during the recruitment procedures and make sure adequate assessment and screening are done before finalizing anyone. Remember that hiring right people can help grow your business while hiring the wrong ones can actually drag it down.
Great Accountants
Another mistake a lot of entrepreneurs tend to make is to assume that they can better save money by not hiring accountants, or good accountants, particularly during the initial phases of the business. This couldn't be further away from the truth. In every business, every dollar counts. Thus, it's crucial to know where the business stands financially.
Of course, there is a lot of do-it-yourself accounting software available. However, the truth remains that they cannot replace the skills of expert accountants. Because your hired accountant might become the financial partner for life of your business, it's particularly significant that you are able to choose the most appropriate one.
Make sure that you know adequately about these three aspects of the accountant you are going to recruit: fees, services and personality. Many hirers avoid the topic of fees until it's too late. Don't be one of them. Ask them about it directly without beating around the bush. Also, never take the hiring decision entirely based on the fees since expensive accountants generally tend to be more experienced and efficient ones as well. Since different accountants specialize in different areas, make sure that you go for the right accountant whose expertise is pertinent to the requirements of your business. It's also important to see if the accountant's personality is compatible with yours; otherwise conflicts may crop up later on.
Appropriate Attorneys
Businesses do face legal issues every now and then and require legal advices on a number of matters. Particularly when the issue is major and involves a lot of financial risks. It is recommended to have the appropriate experienced attorney by your side, who not only provide legal information but also provide strategic advice and technical skills.
There are a number of ways  you can find the right lawyer for your business. Starting from referrals to lawyers' directories. No matter how you get yourself a pool of lawyers to screen through, remember to assess their personality along with their experience. Their way of communication and efficiency and their willingness to work in your business with enthusiasm is crucial.
Ability to Network
Lastly, you cannot take networking lightly. It is undoubtedly one of the most powerful marketing tactics used nowadays in order to gain and sustain success of any business. This is why you should be prepared to make lots and lots of connections in order to be able to build and maintain mutually beneficial relationships which have become the means for success. Networking can provide you with benefits such as establishing business contacts, learning industry dynamics, facilitating win-win relationships and developing knowledge resources and referral networks. With so many advantages being gained, you definitely can't let go of the opportunity of networking.
If you know about more elements that every entrepreneur should keep in mind, feel free to share them below.
Image by: Jukka Zitting