3 Business Naming Books You Should Consider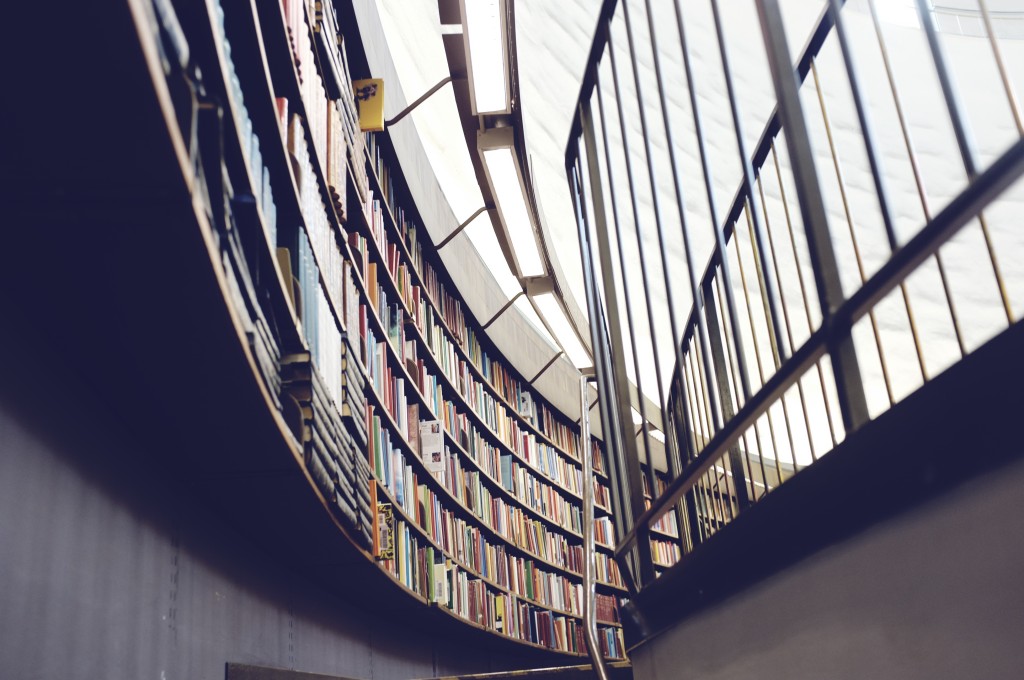 Naming your business can be an exhausting activity. You may find yourself brainstorming potential names for hours, only to end up with words that sound utterly ridiculous or boring. You can ask your friends and clients to suggest suitable names for your brand or products, but we all know that you will never prefer their suggestions over your own creative ideas. Maybe you could rely on a marketing consultancy, but then again that would lead to a lot of expenses, much of which would be quite unnecessary.
It really is distressful when you can't figure out the perfect name right? Even more so when you realize that this one name can either make or break your business. Don't get me wrong, I am fully aware of the fact that a prosperous business is built on the blood, sweat and tears of hard work. However, perseverance alone will yield no result unless customers and clients are drawn towards the business. An ideal and catchy name is the best bait for potential clientele. The importance of naming your business cannot be stressed enough. Coming back to our original point, what happens when you run out of ideas and you don't have money to spend on marketing consultancies? The answer is simple, read a book.
Here is a list of the 3 best business naming books that will make naming your business easier.
1) Naming Your Business and Its Product and Services
Well the name of this book is pretty self explanatory. It will give you an exclusive insight into how to come up with effective trade names, trademarks and service marks that customers will find appealing. The book has been written by Phil G. Williams, and is a part of the Small Business Bookshelf Series published P Gaines Co.
It provides you with a straightforward introduction to why it is so important to come up with a unique name and then have it protected. You will find tons of illustrative and entertaining line drawings that will further enlighten you about the core concept of the text. The book contains present facts, questions and problems (legal, aesthetic and practical). You will also find overview of commercial names and details about the creative process of naming. It also offers discussions on the legal aspects of choosing a name.
The author, Phil G. Williams, sheds light on every angle statement on a person's aspirations, undertone of quality, indicator or location, use of the names of distinguished people, humor, foreign words and many more to give you all the tools that you need to name your business appropriately.
This is a naming workbook written by Eli Altman and published under ExtraCurricular Press. The book has been featured in the New York Times, Slate and The Globe & Mail. It is basically a step by step workbook that covers almost all the aspects of the naming process. The author's sole focus is to help you figure out names that grab people's attention.
Once you read this book, you will be in a better position to create names that will reach out to your audience and imprint the theme of their brands in their mind. The book helps you to approach the naming process with a sense of liberty without overlooking practical problems such as positioning, trademarks and URLs.
"Whether you are naming the next emerging technology or the world's best cupcake company, you need a name to rise above the clutter and propel your success… If you're just starting out and have a big dream, Don't Call It That will give you the name that will take you there. Pithy and a fast read, insights are huge and the process works."  -Alina Wheeler, author, Designing Brand Identity
3) Wordcraft: The Art of Turning Little Words into Big Business
This book has been written by Alex Frankel, who is a business writer with past working experience as a namer. Here, he narrates the story of how 5 of the biggest brands in the world came up with their memorable names. These are Blackberry, Accenture, Viagra, the Porsche Cayenne and IBM's e-business.
Each name holds a story of how words and language instill meaning into the products we use every day. It tells us how these words have had a massive impact on the way people perceive the products of these brands.
In the book, you fill find multiple stories about words that are derived from different parts of the world, and how they can be used to create engaging business names.
Still can't figure out an attention demanding name for your business? We can also help recommend some names for you. Feel free to get in touch!